I can't believe it's been 10 years since we were initiated into Kappa Kappa Gamma #old
Let's take a trip down memory lane. Sharing a ton of pictures and fun kappa memories from the last 10 years.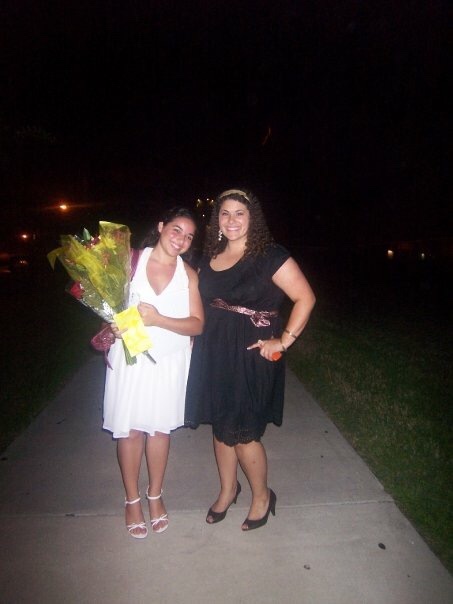 The night this one became my big sister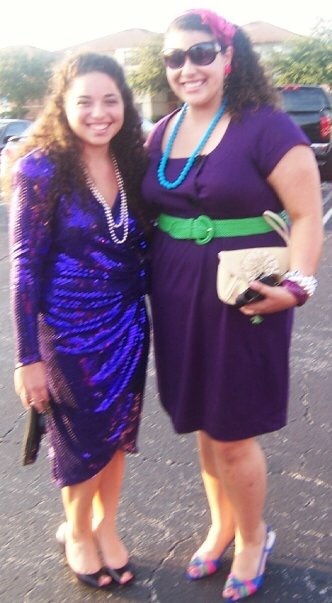 80s prom semi formal – would you believe I had this dress in my closet before I rushed?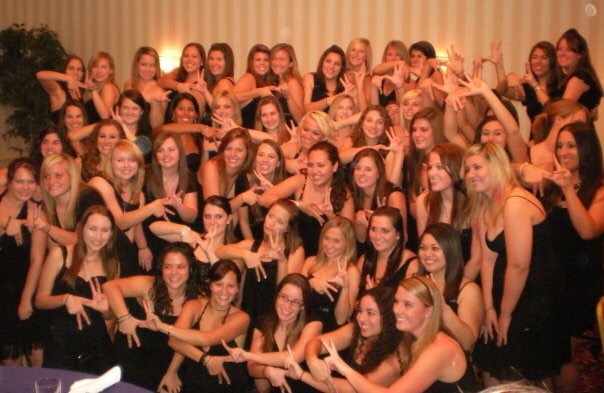 Initiation – an entire decade ago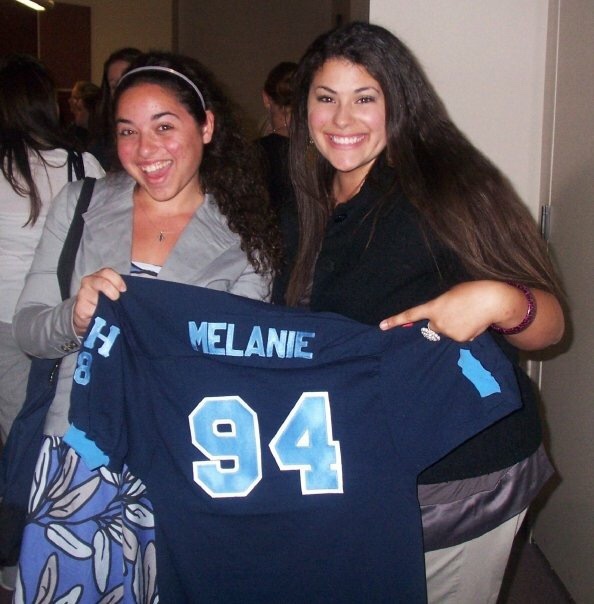 my first jersey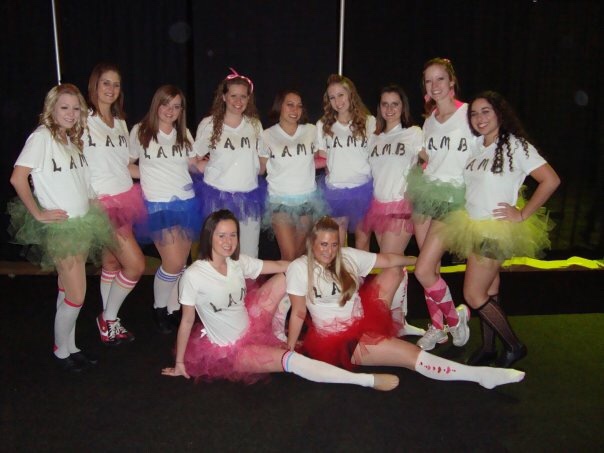 Our Gwen Stefani themed dance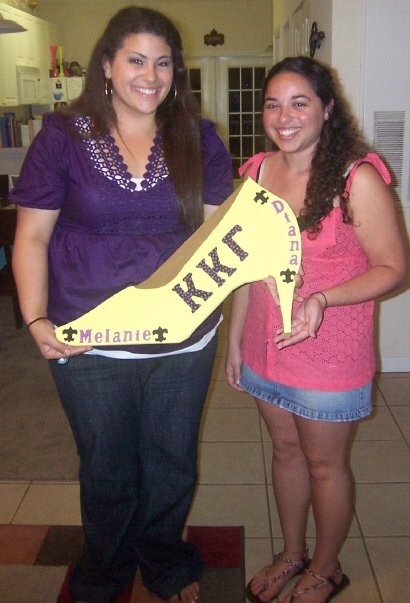 Diana's paddle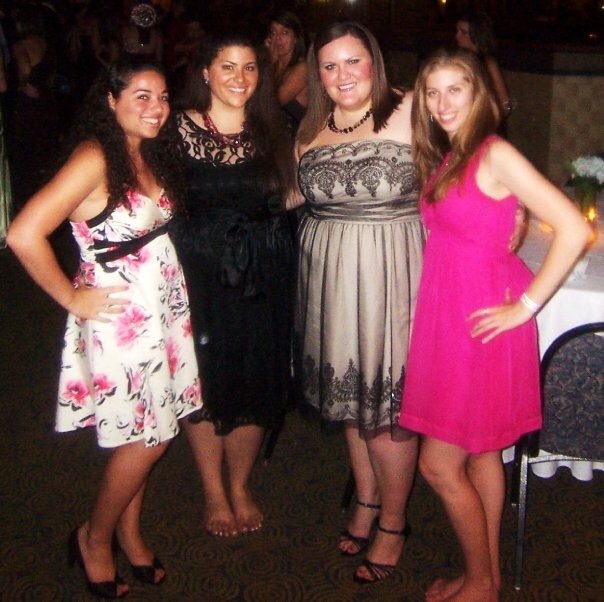 My first Kappa formal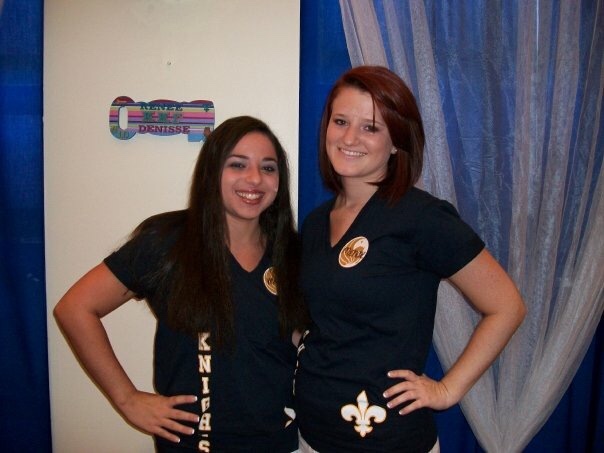 recruitment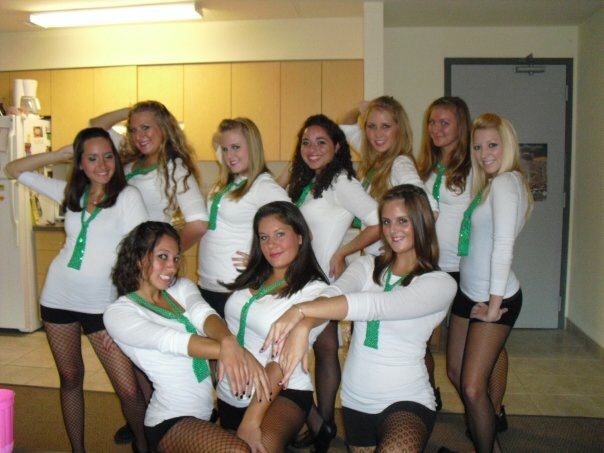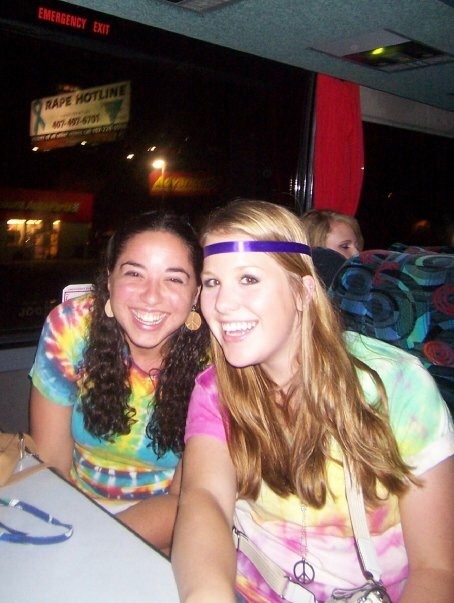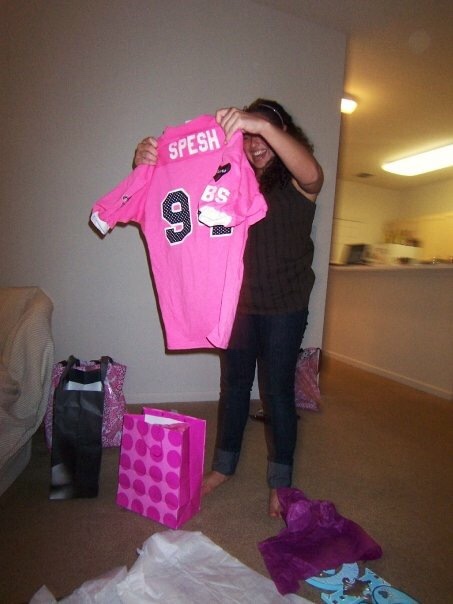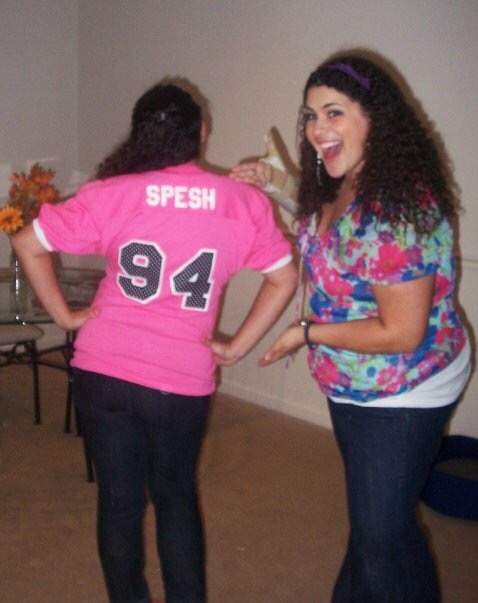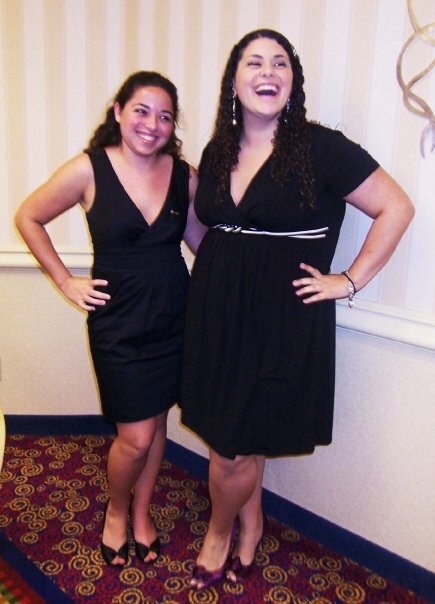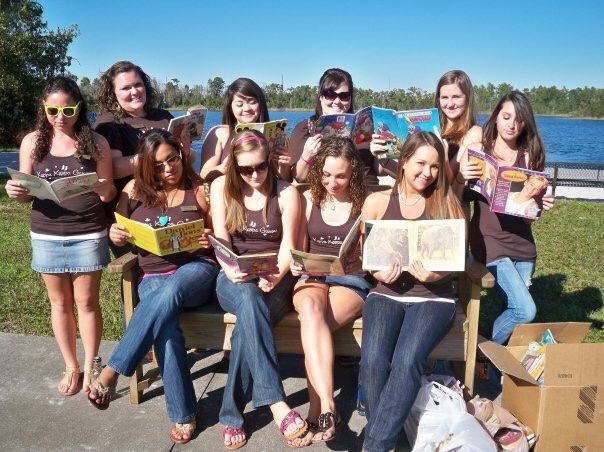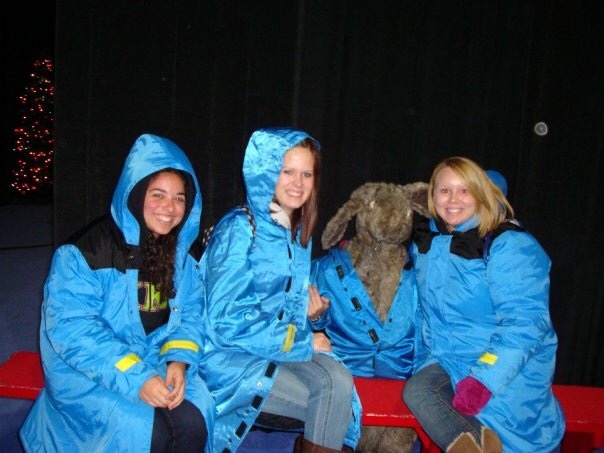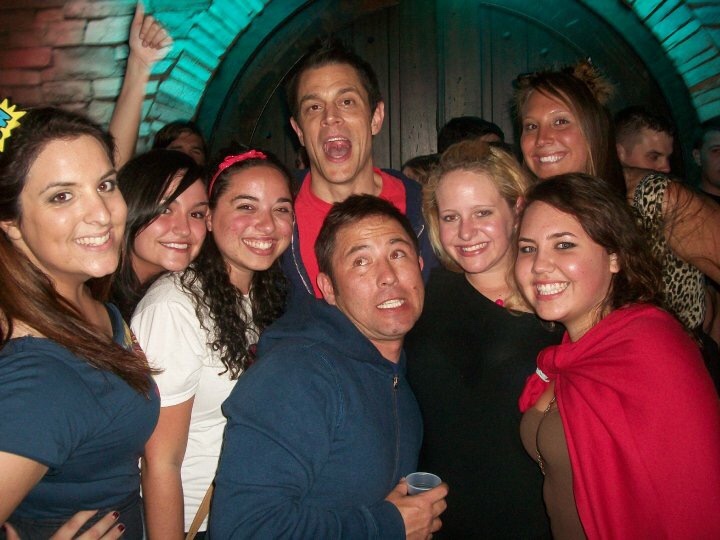 That time Johnny Knoxville showed up at our social.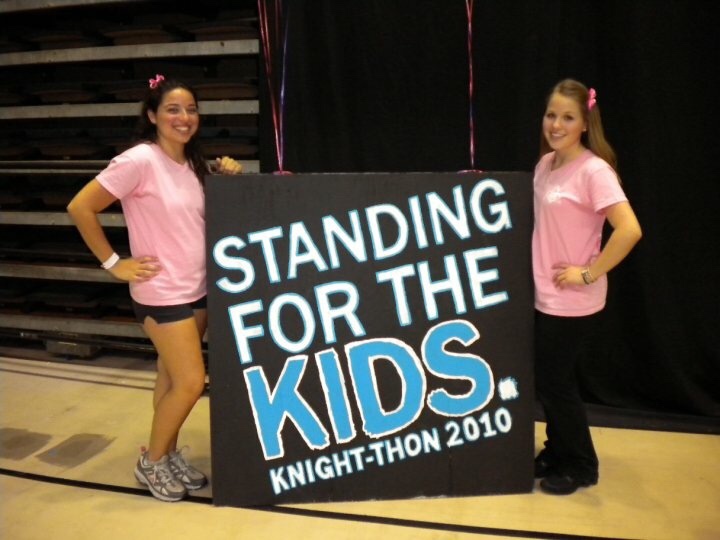 Knight-Thon Captains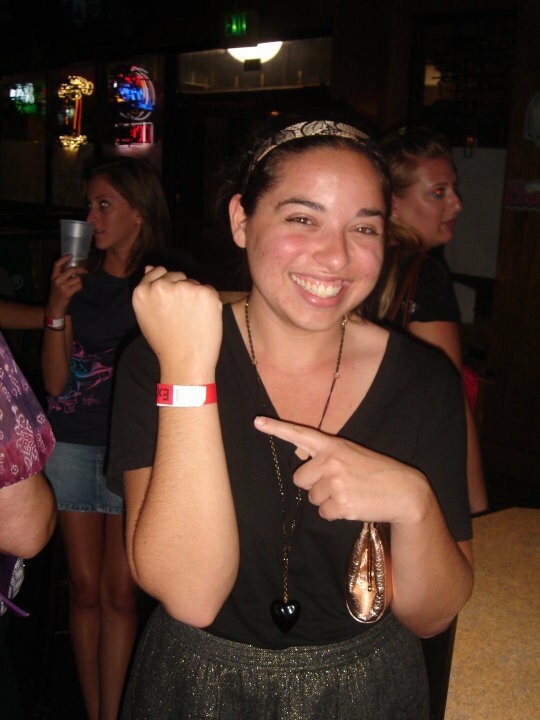 Turning 21 and getting my first wrist band at a bar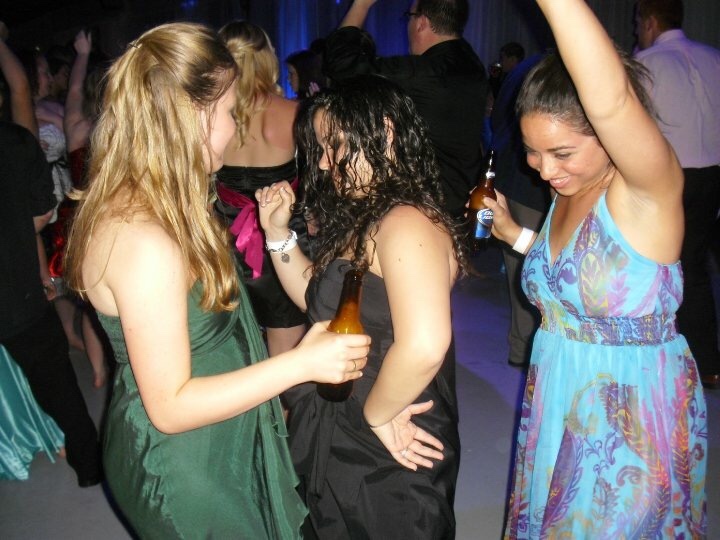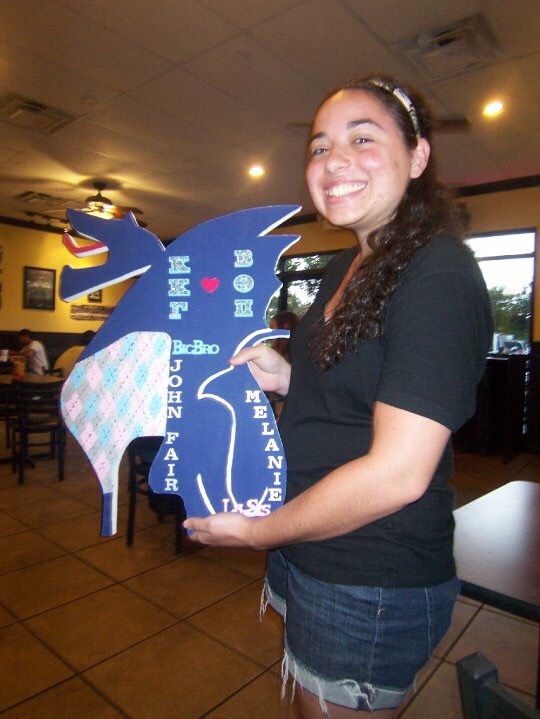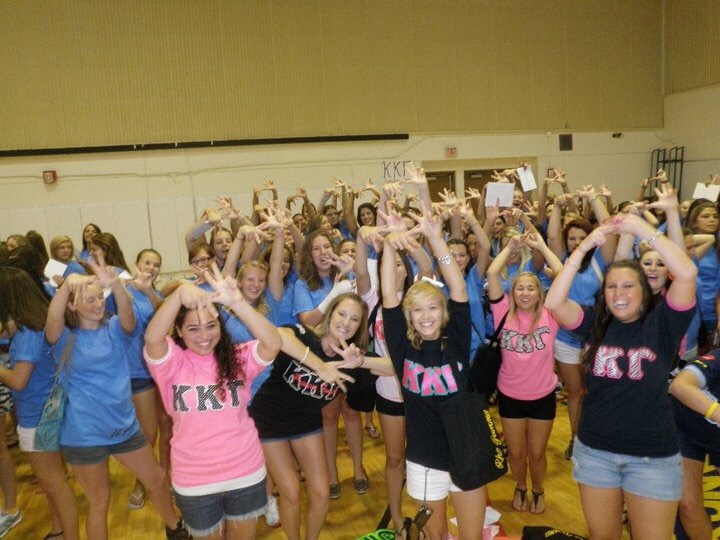 The second time I ran home (after disaffiliating to be a Rho Gamma)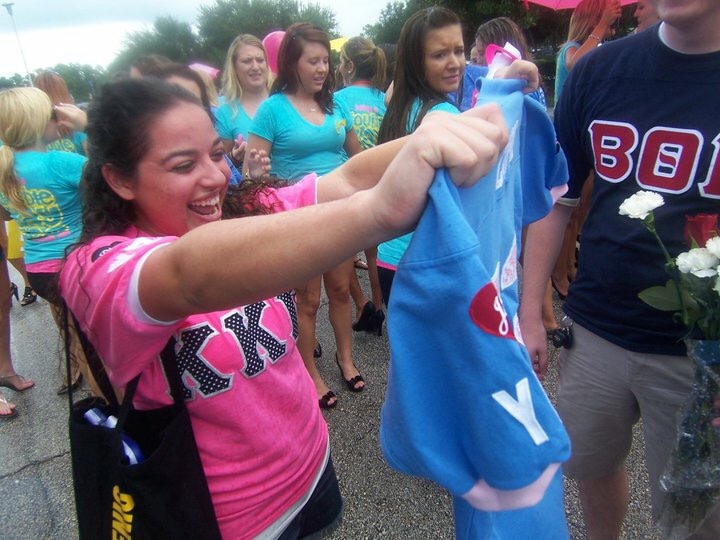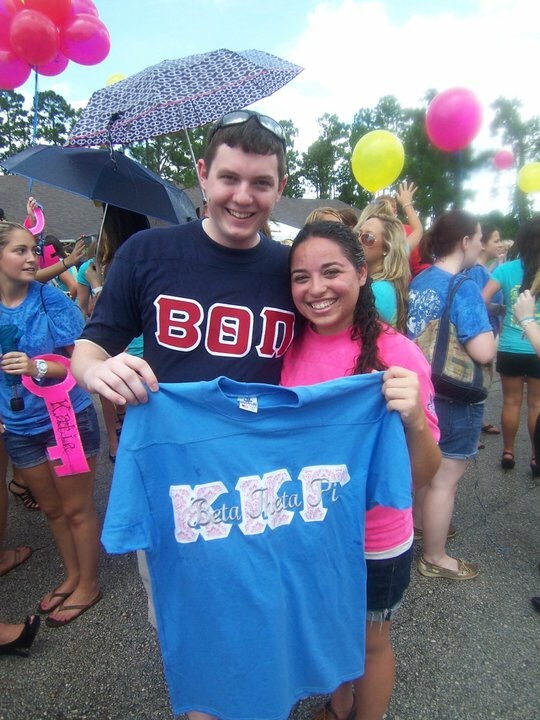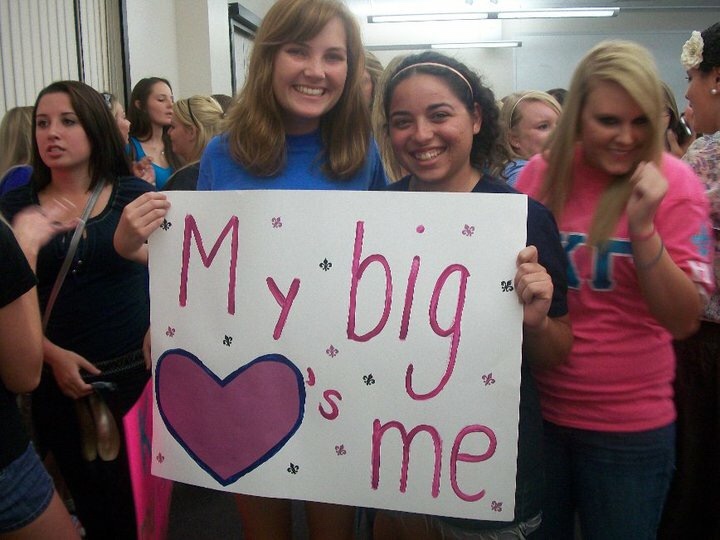 When I totally (didn't) surprise Samantha that I was her big sister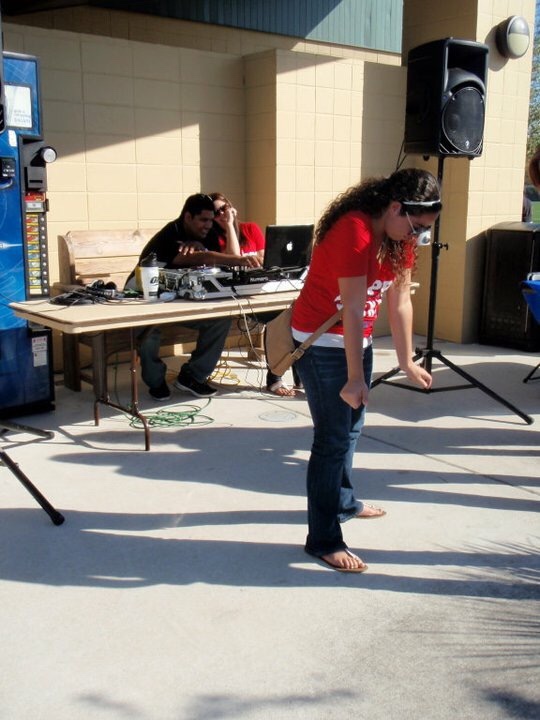 Doing the wop – always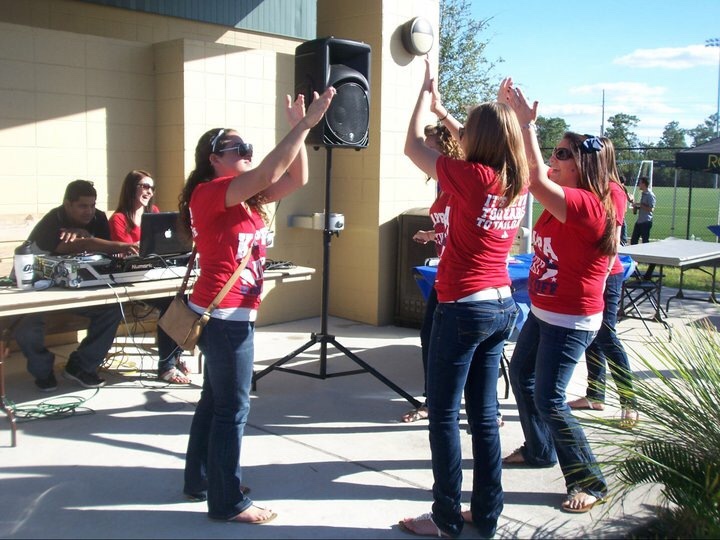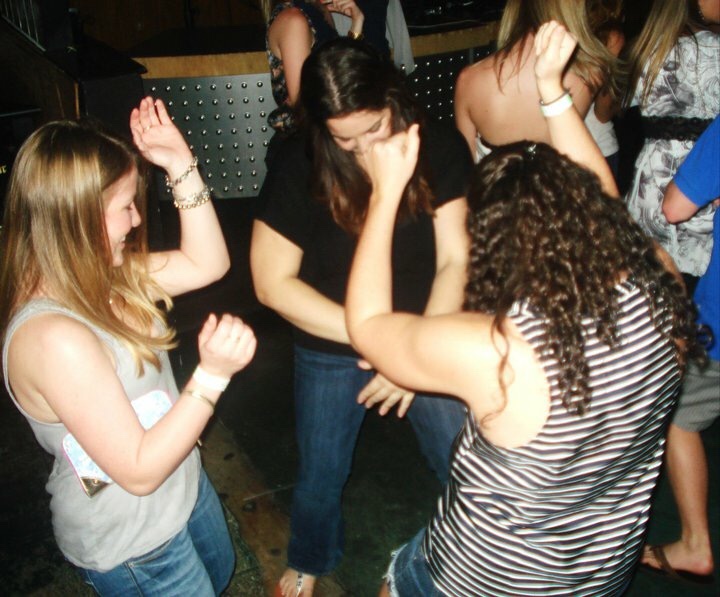 Traveling to Savannah & St. Augustine for Spring Break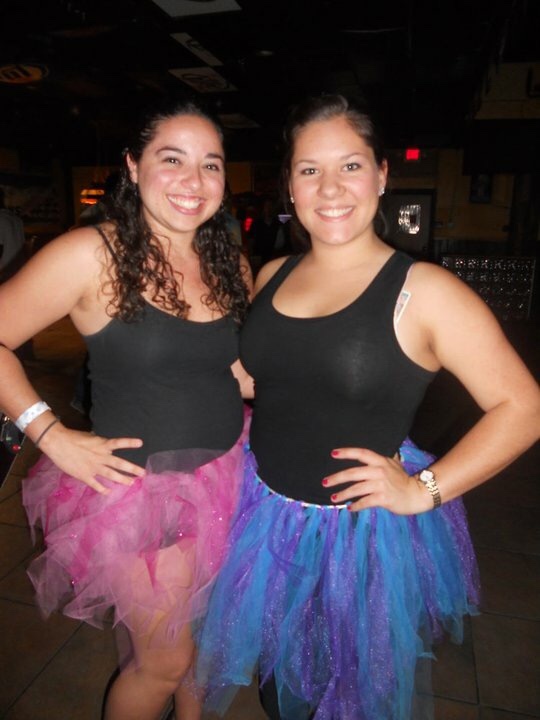 Threw myself a tutu 22 birthday party.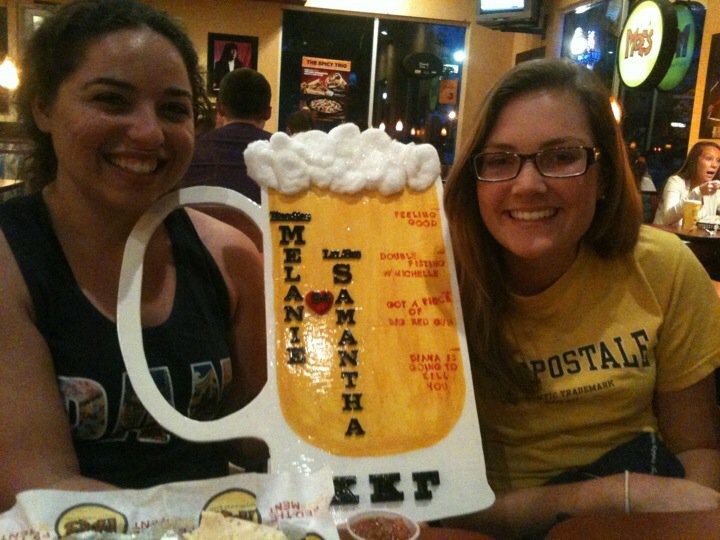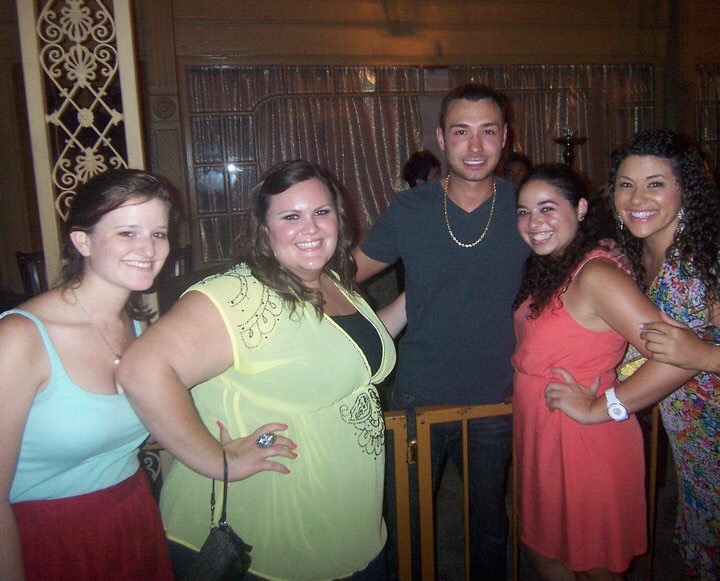 That time we ran into the guy that got kicked off the Real World Las Vegas in downtown Orlando.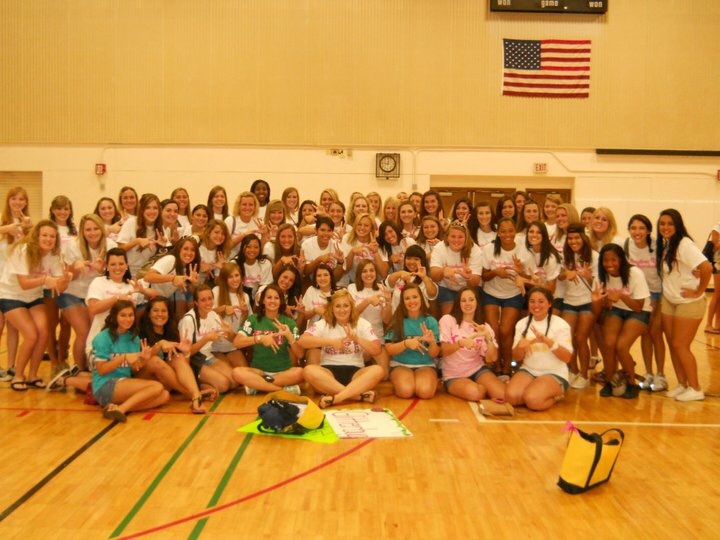 The 3rd time I ran home to Kappa – after being on Panhellenic Recruitment Exec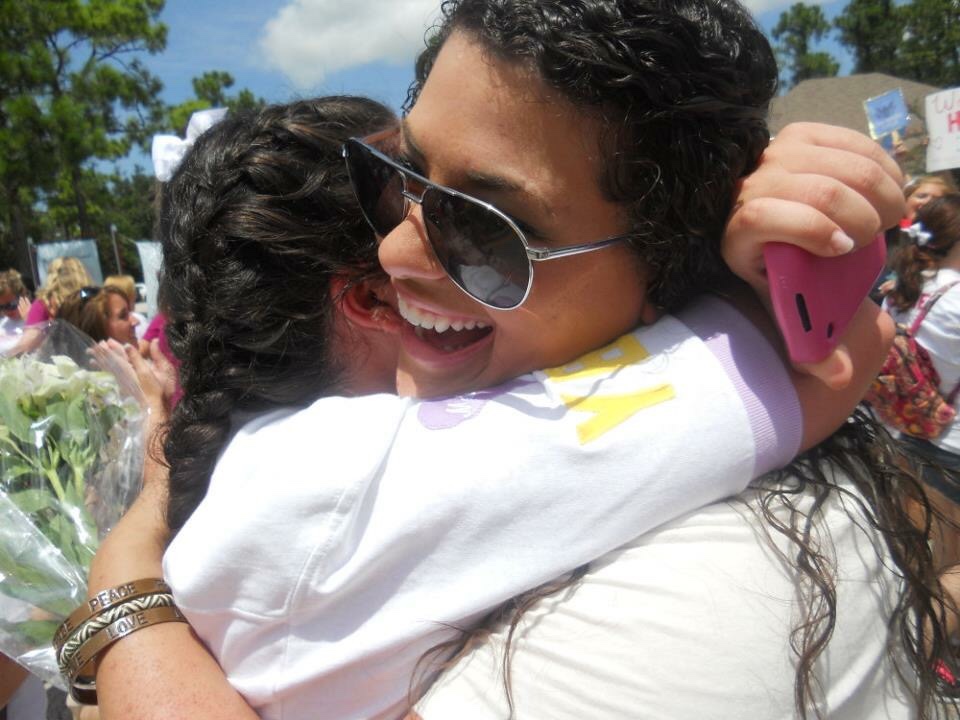 and this one was there waiting for me
And then I graduated and most of my Kappa memories became travel memories because everyone moved away.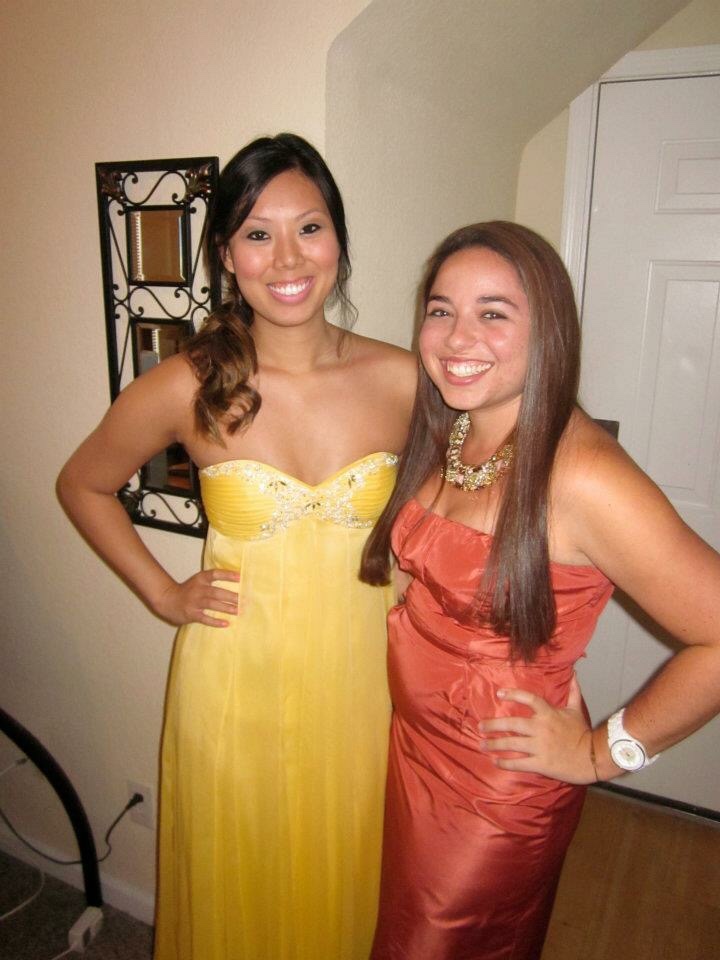 still going to formal even after I graduated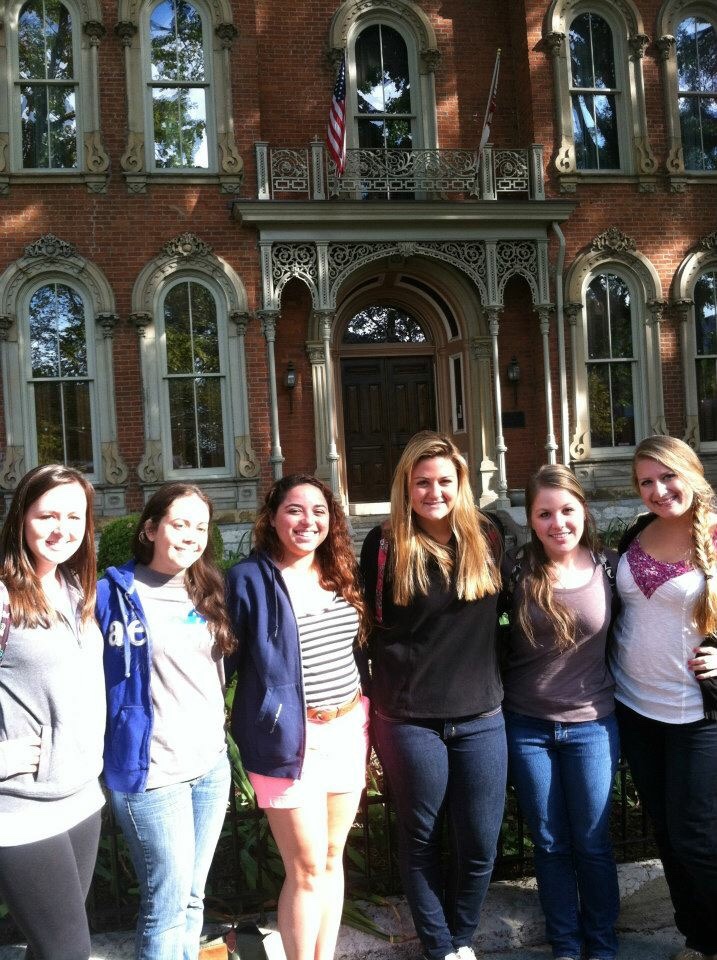 visting Kappa HQ in Columbus, OH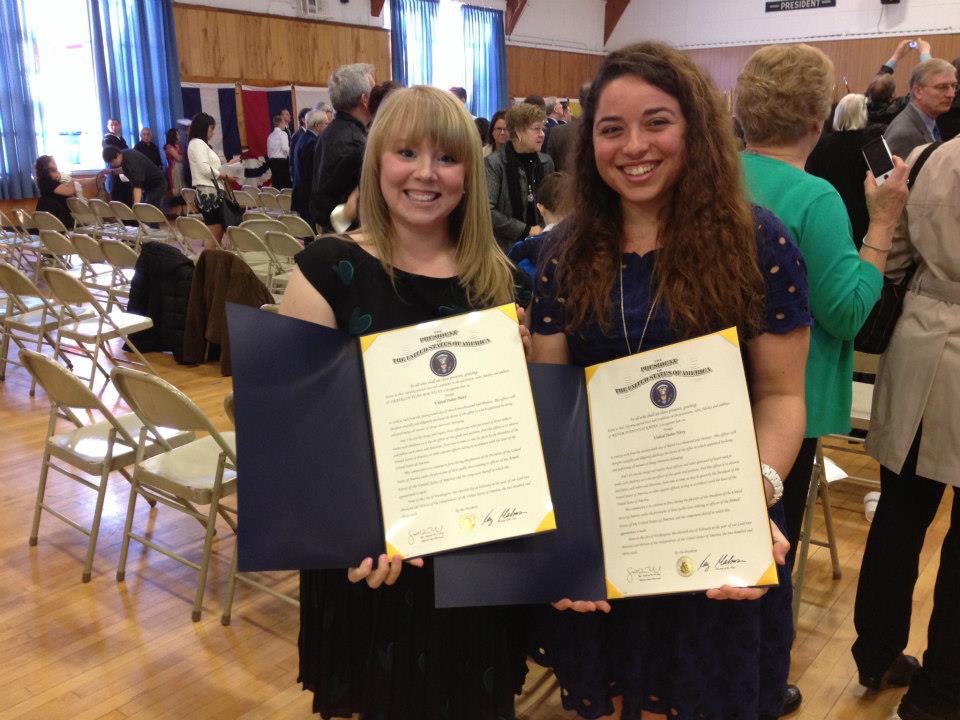 traveled with Lauren to Newport, RI for her now husband's Navy graduation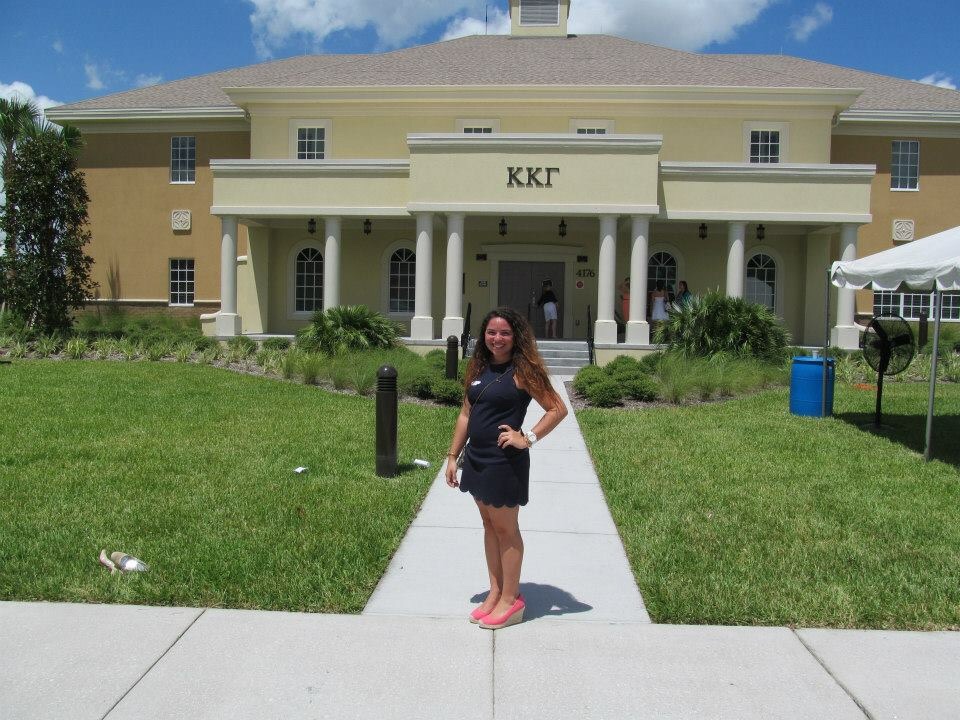 First time seeing the Kappa house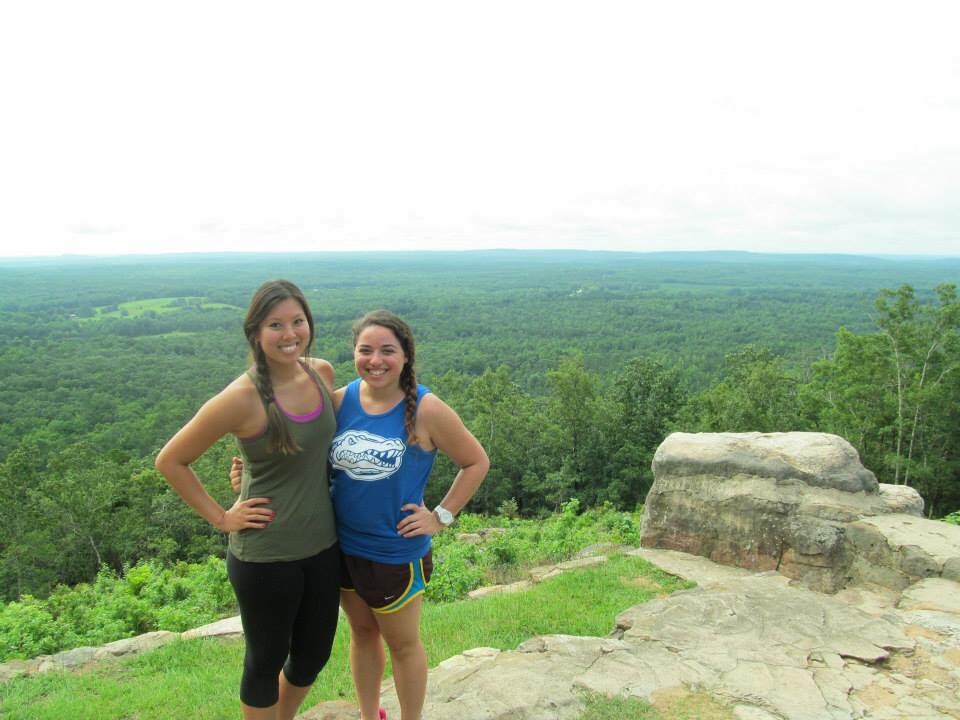 spontaneous drive through the night road trip to Georgia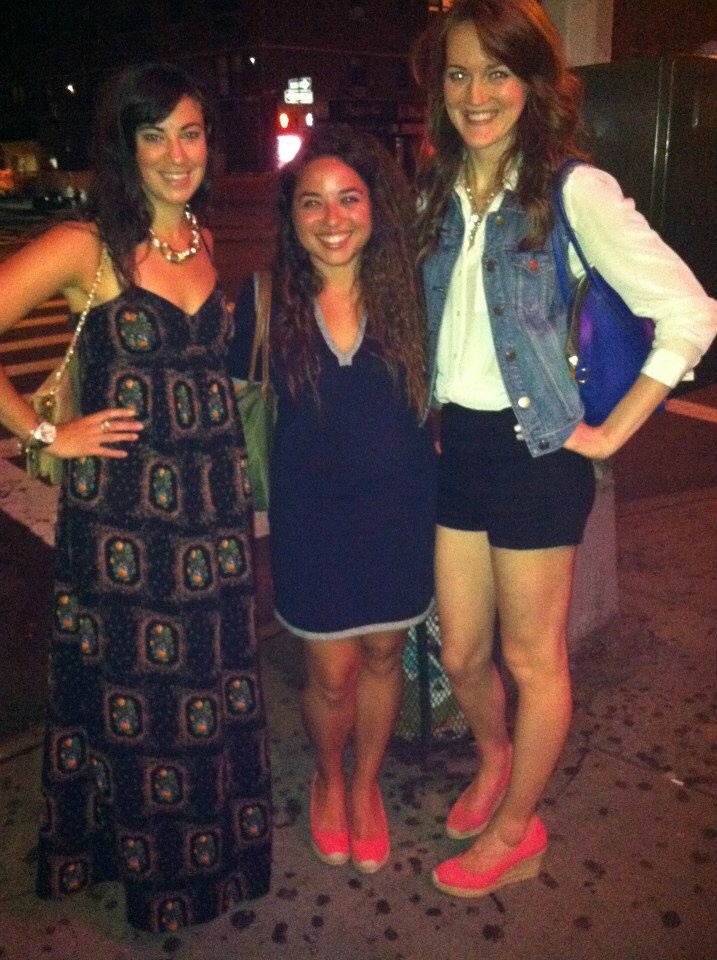 A night out with some sisters in NYC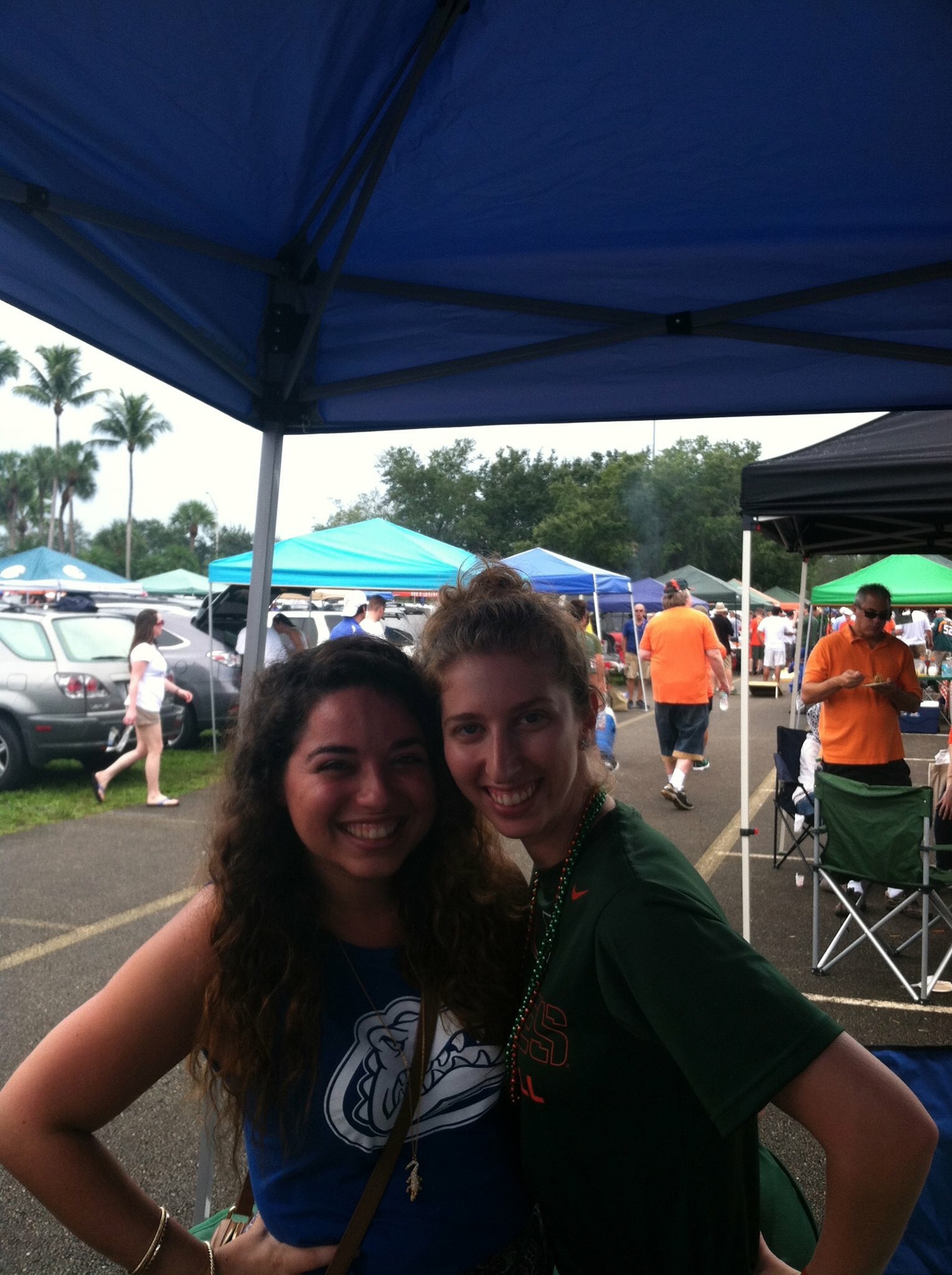 found this lady tailgating for a game that didn't include our school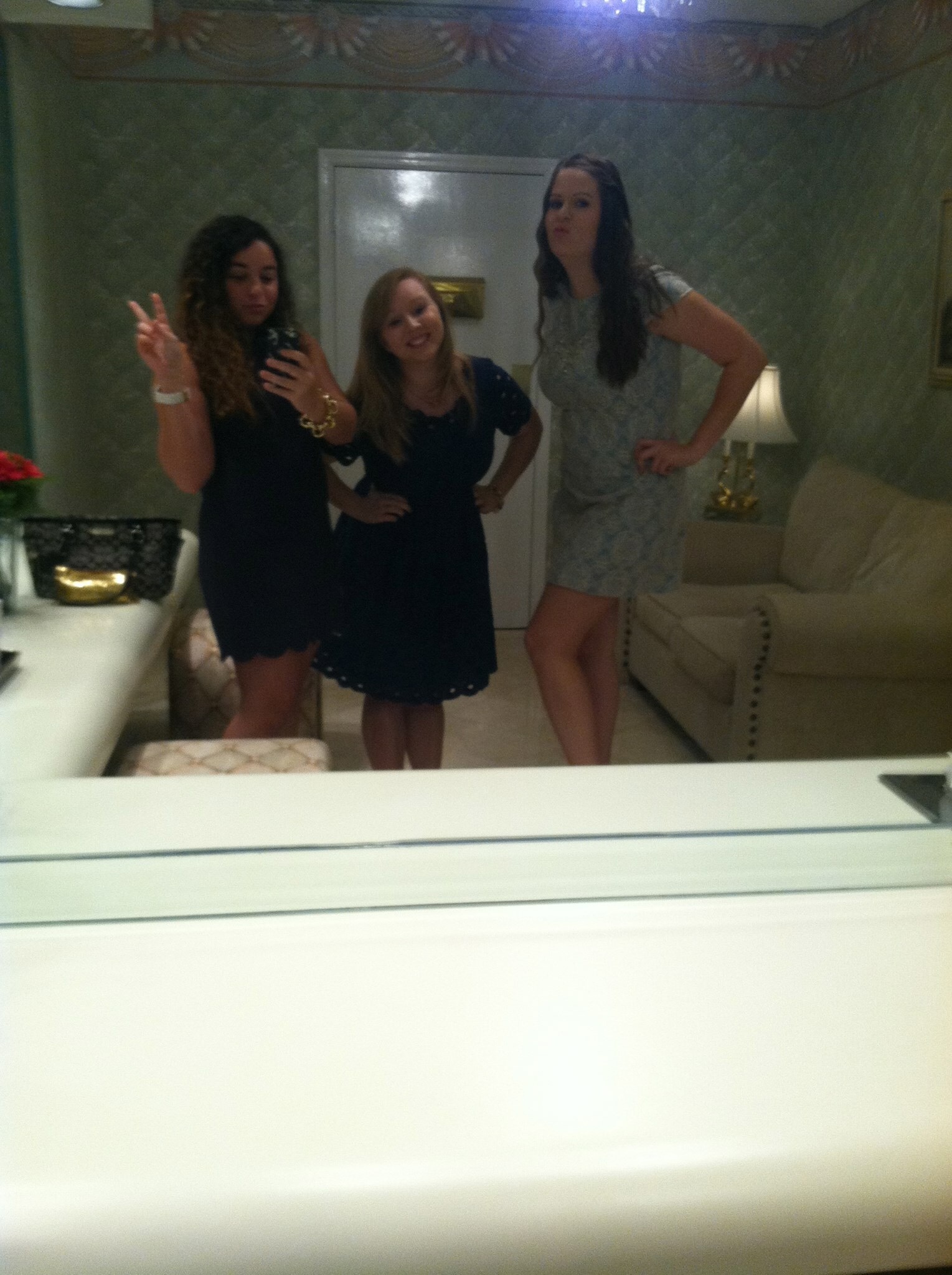 sometimes we went to alumni events and took mirror selfies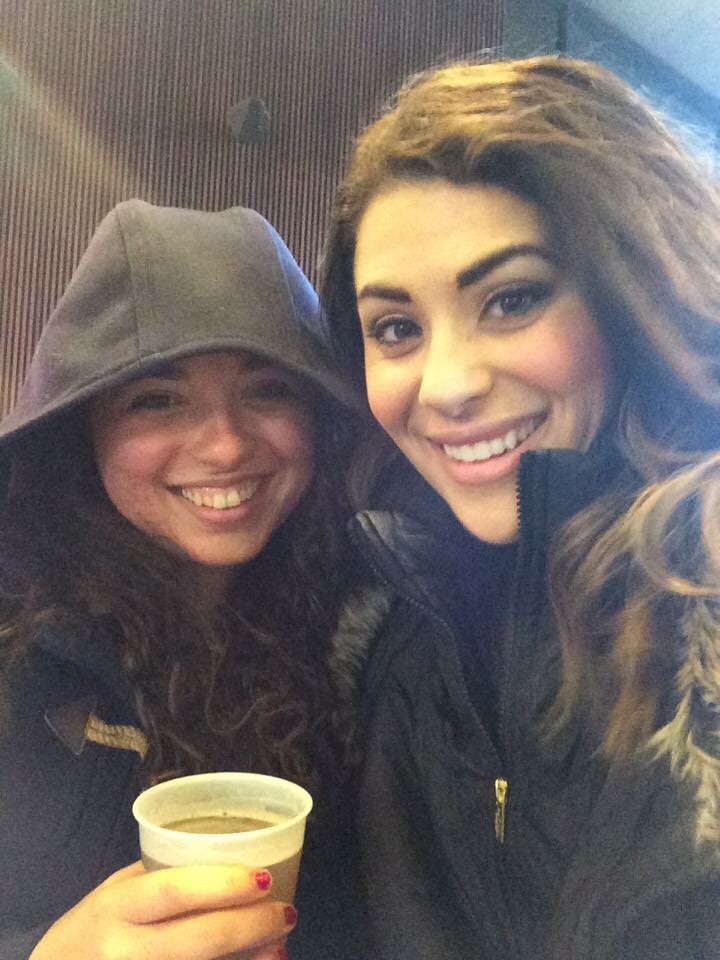 Drank cold beer in cold Philly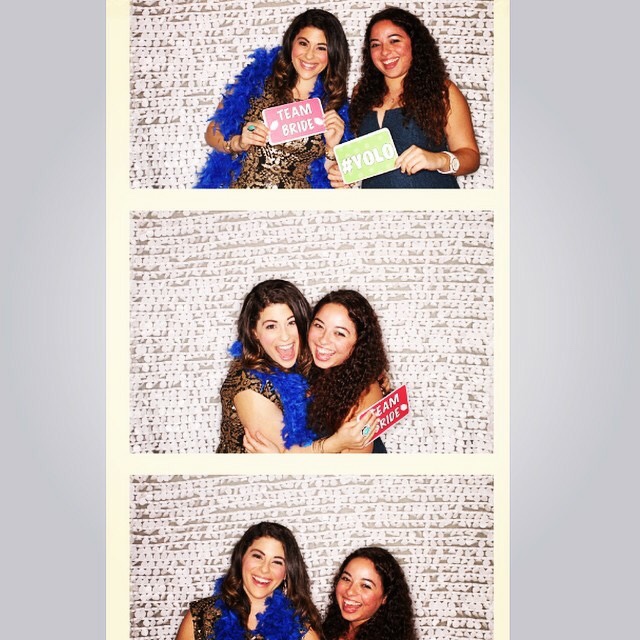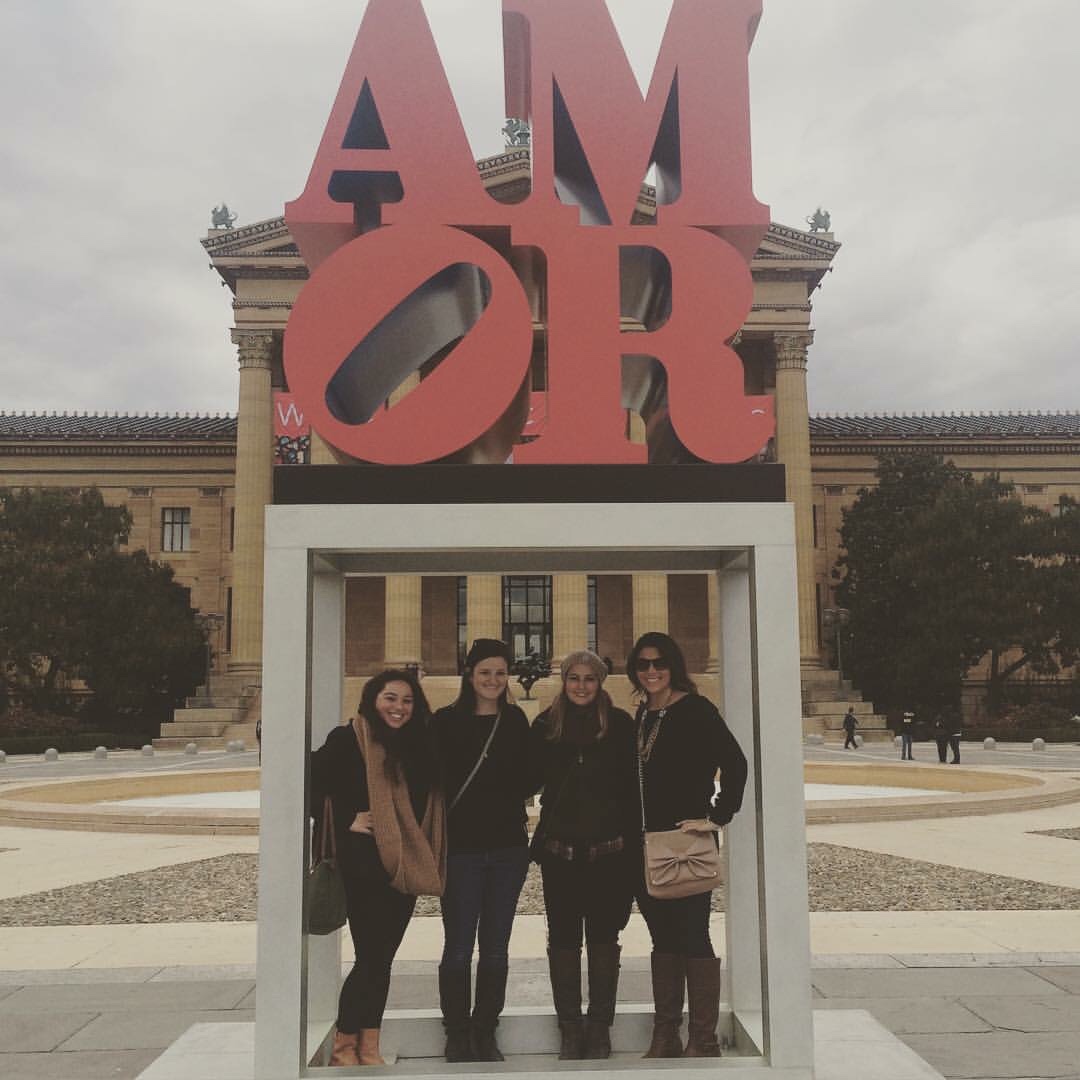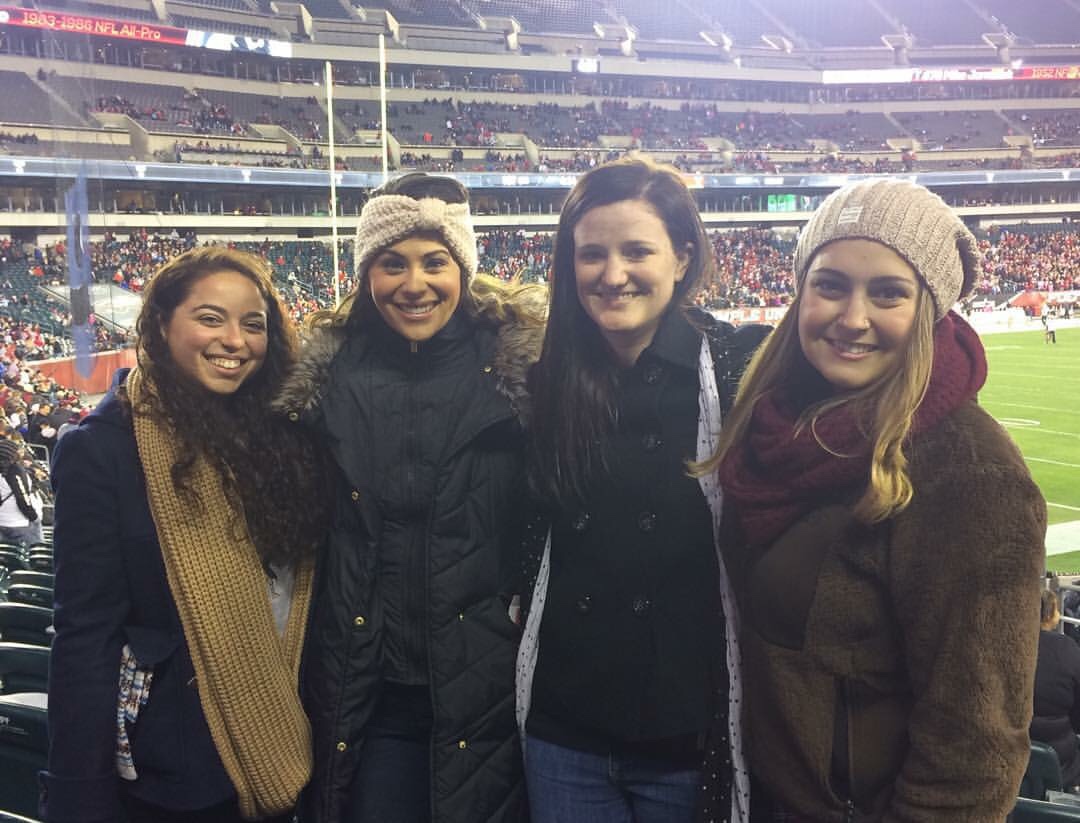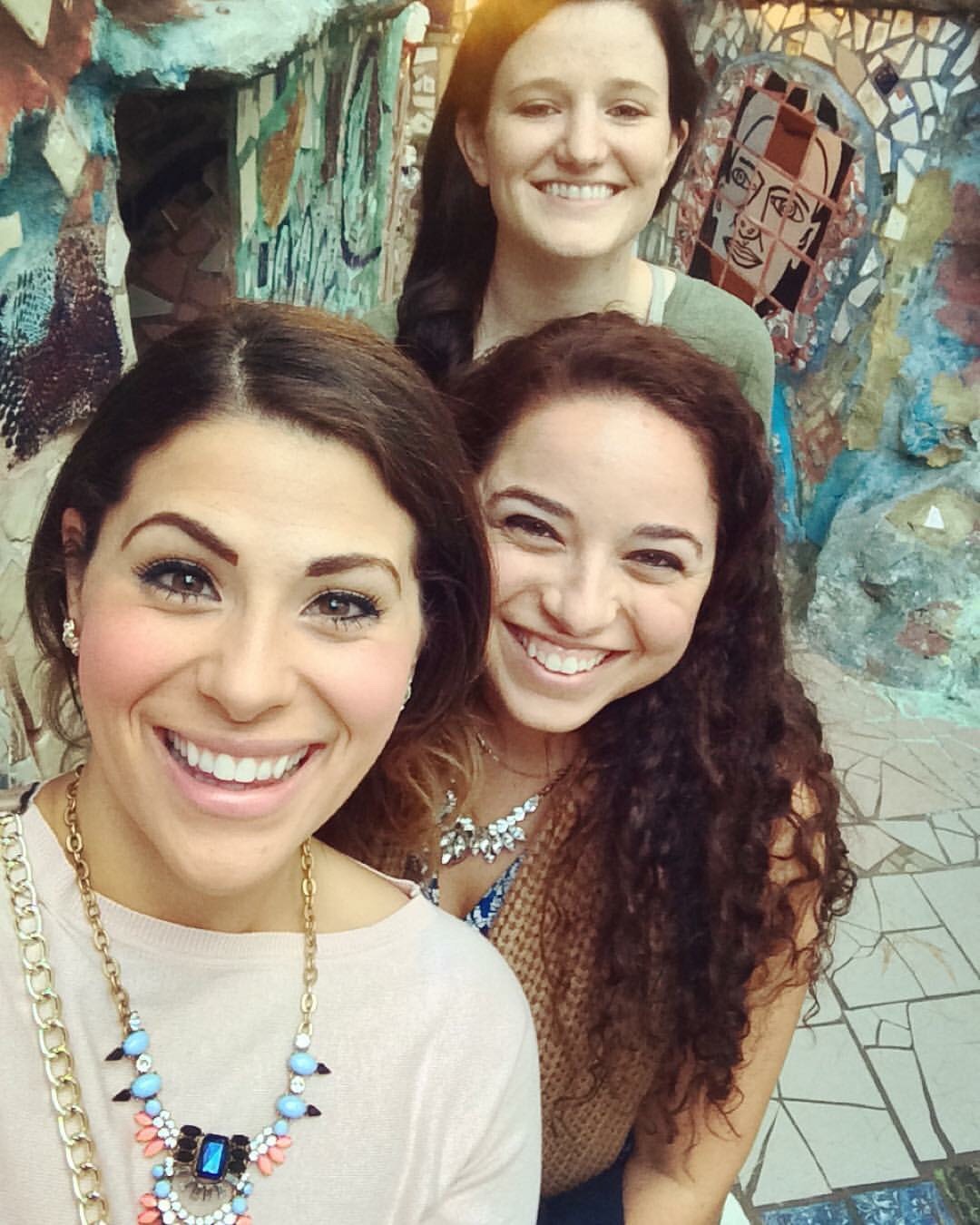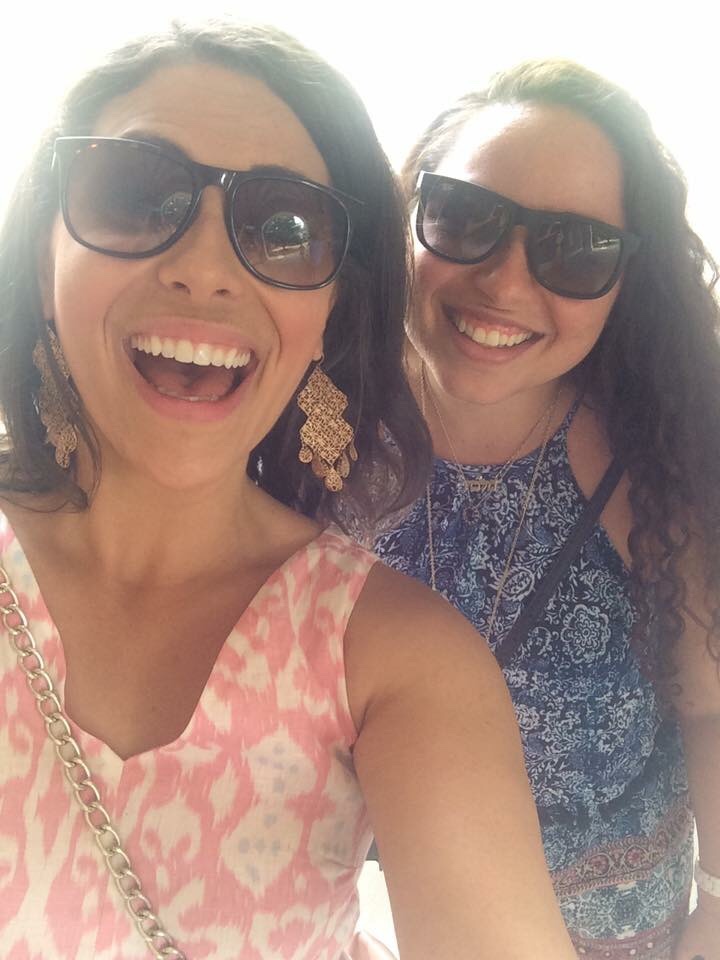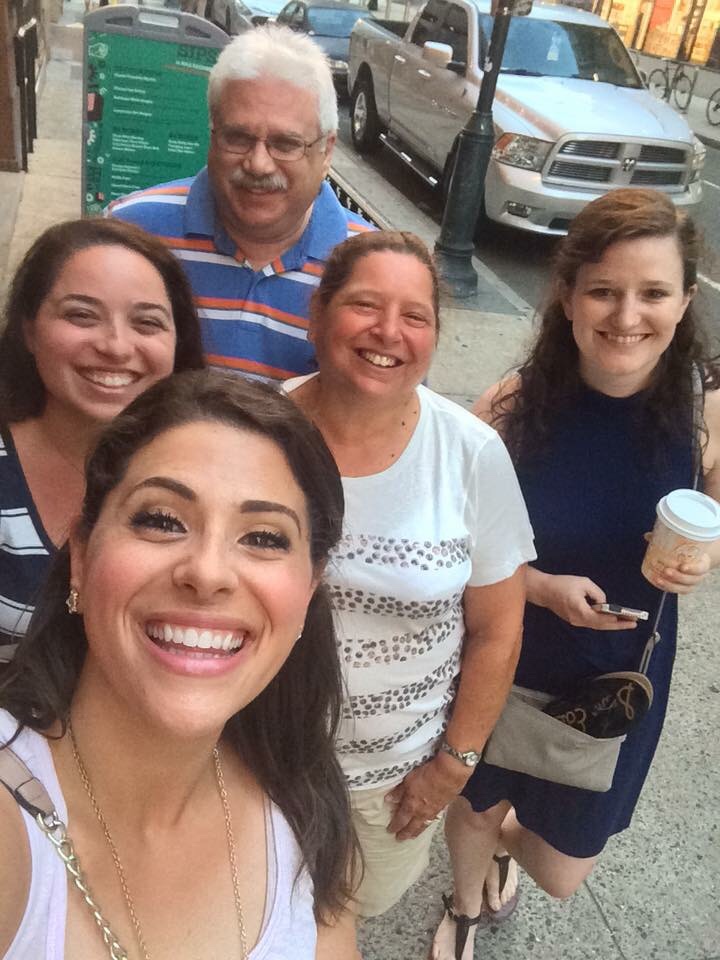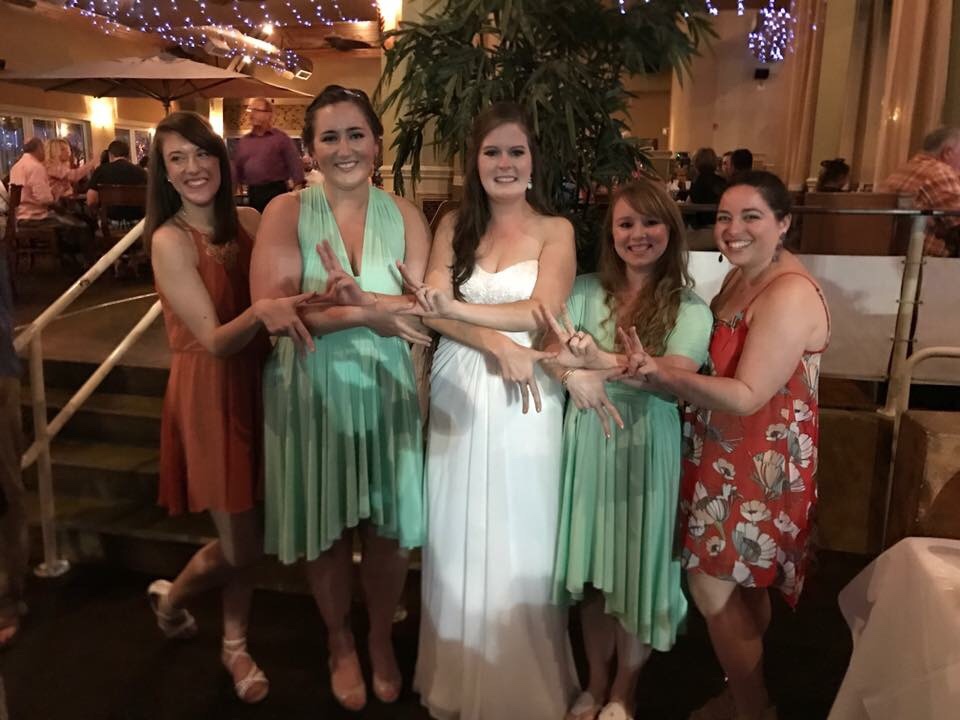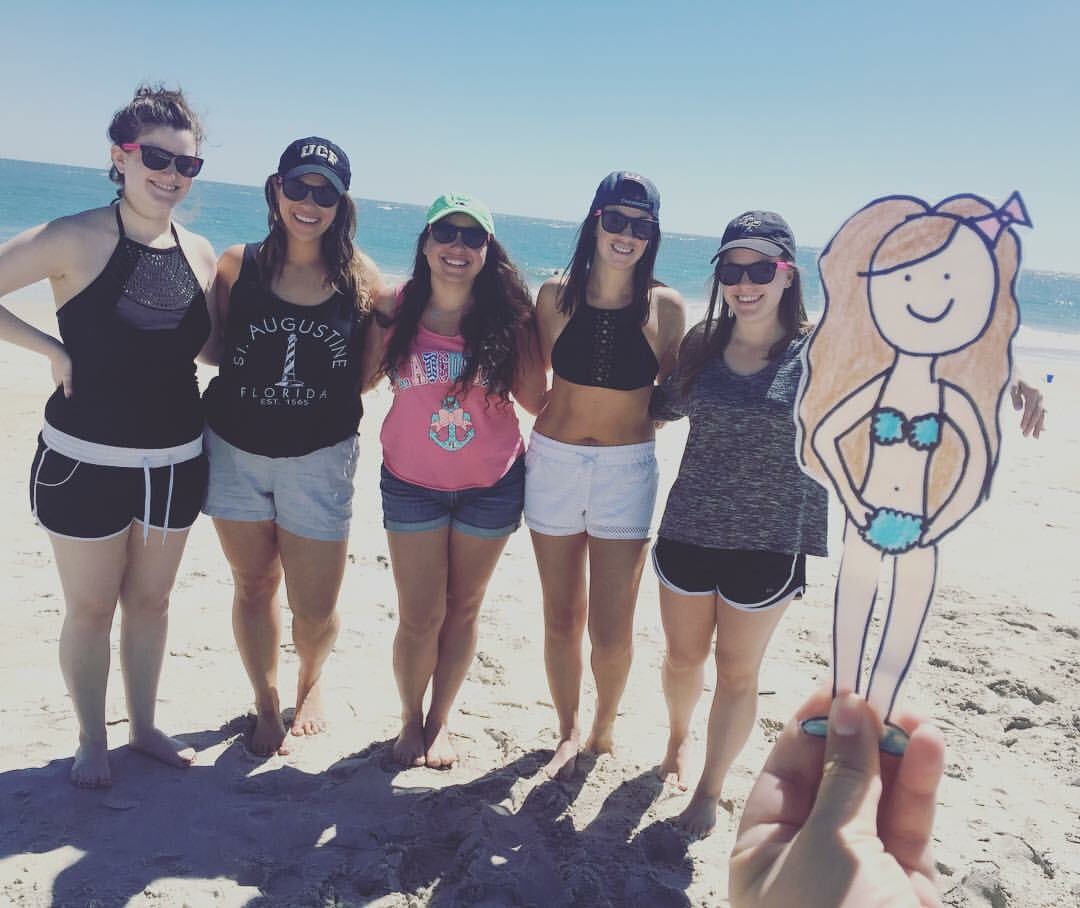 Flat Kappa showed up at my bachelorette weekend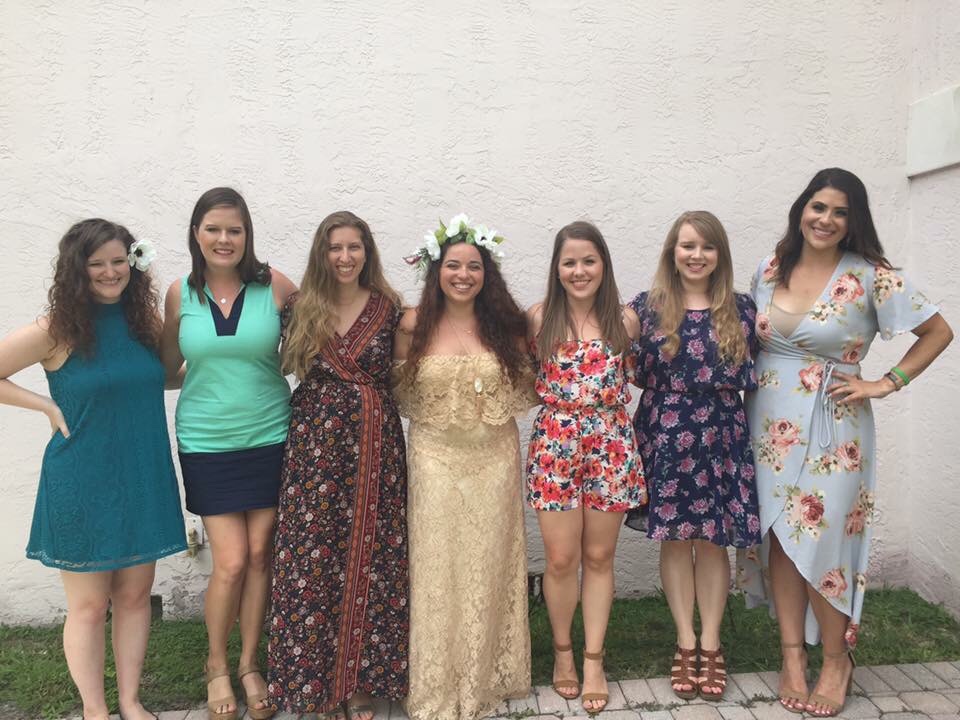 Kappas at my bridal shower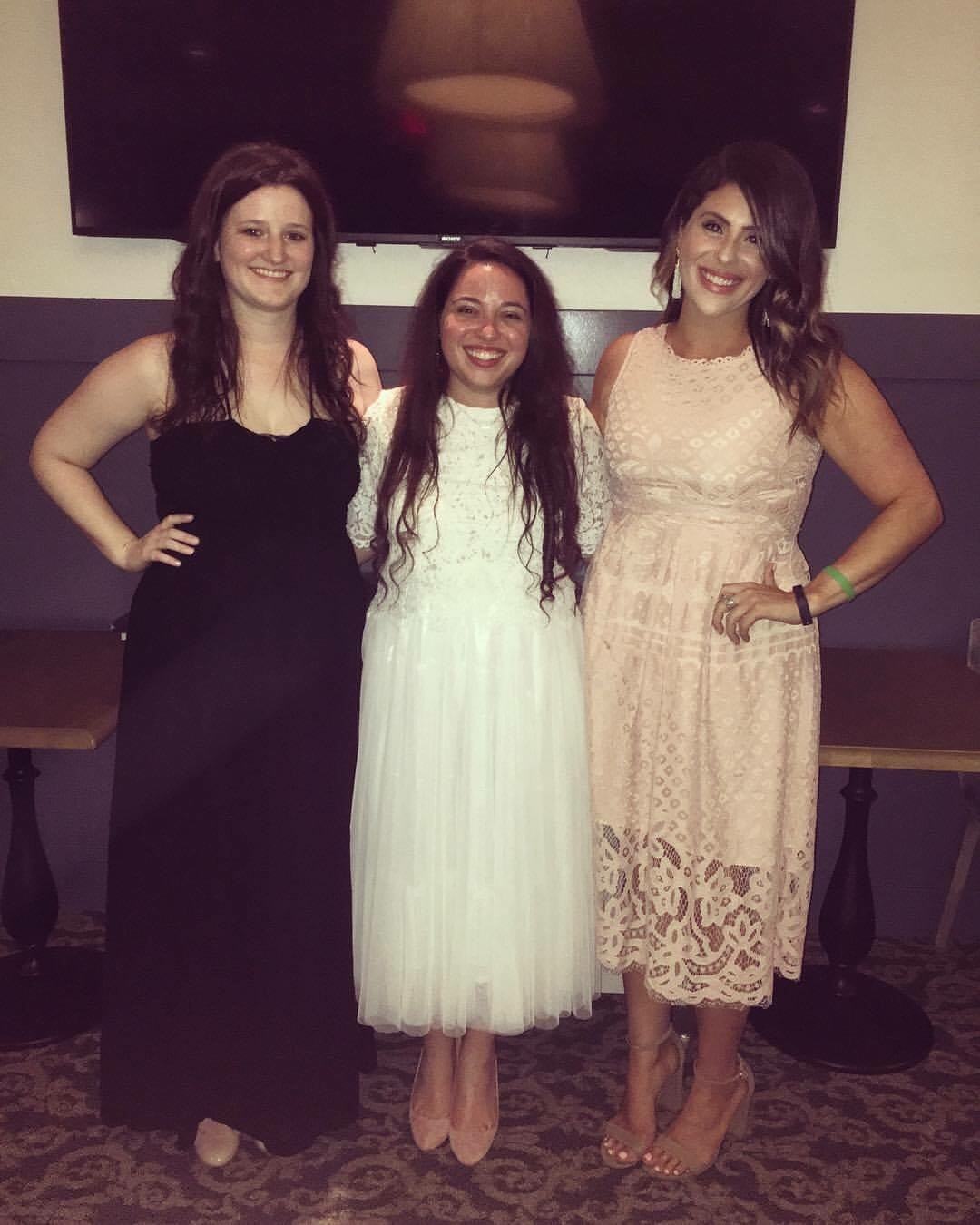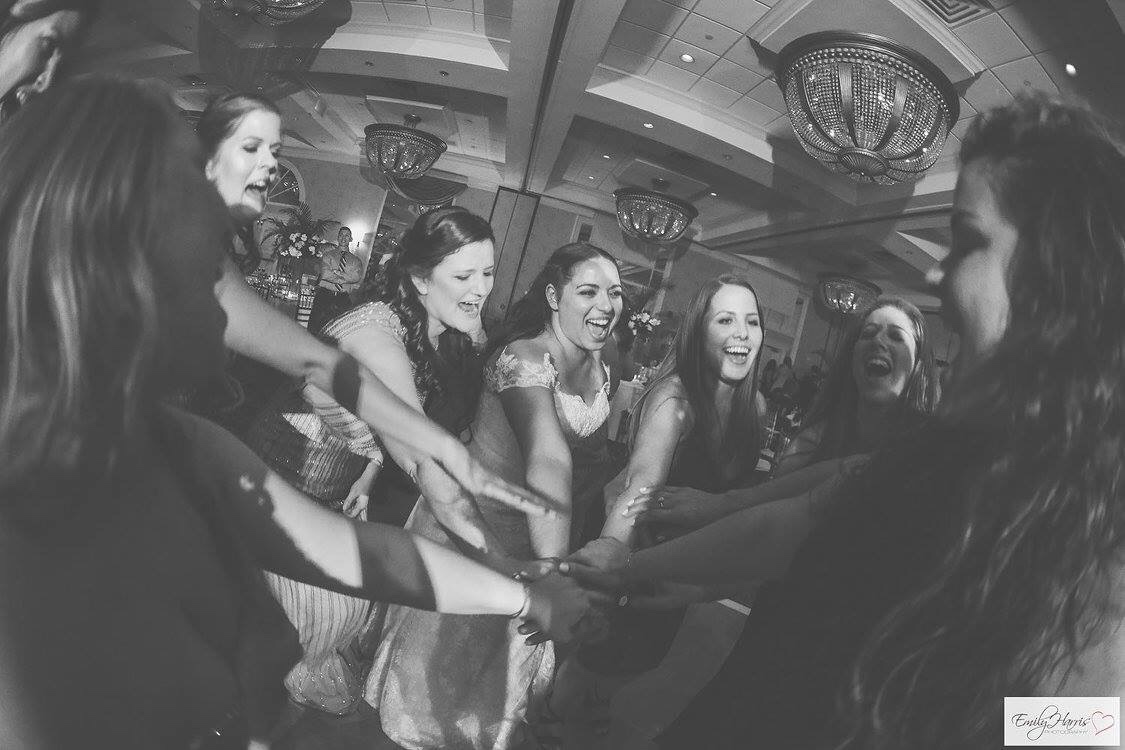 and at my wedding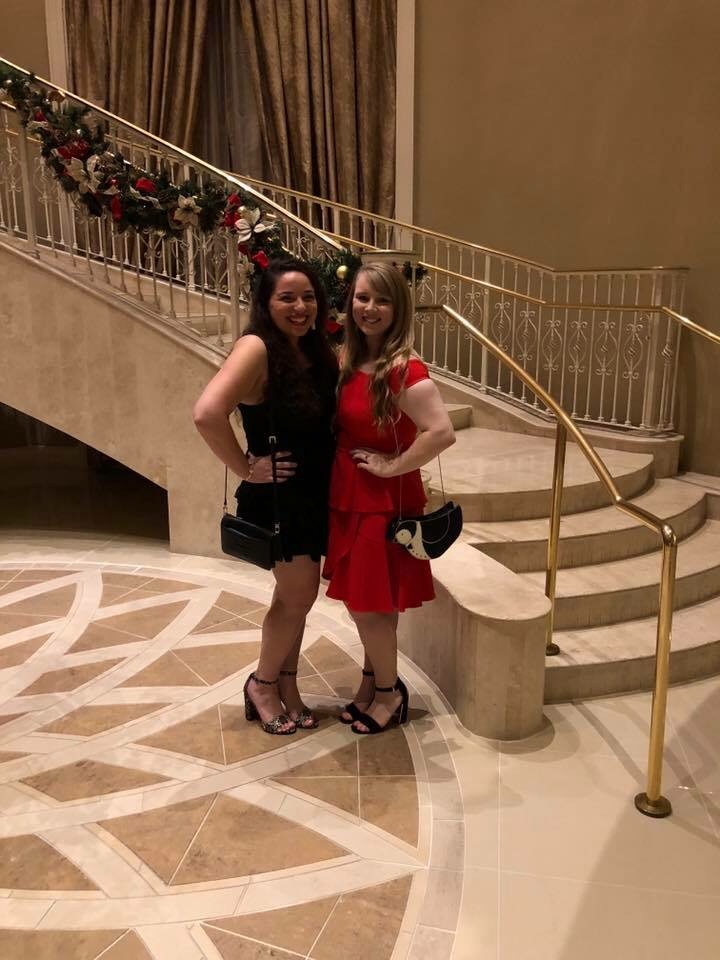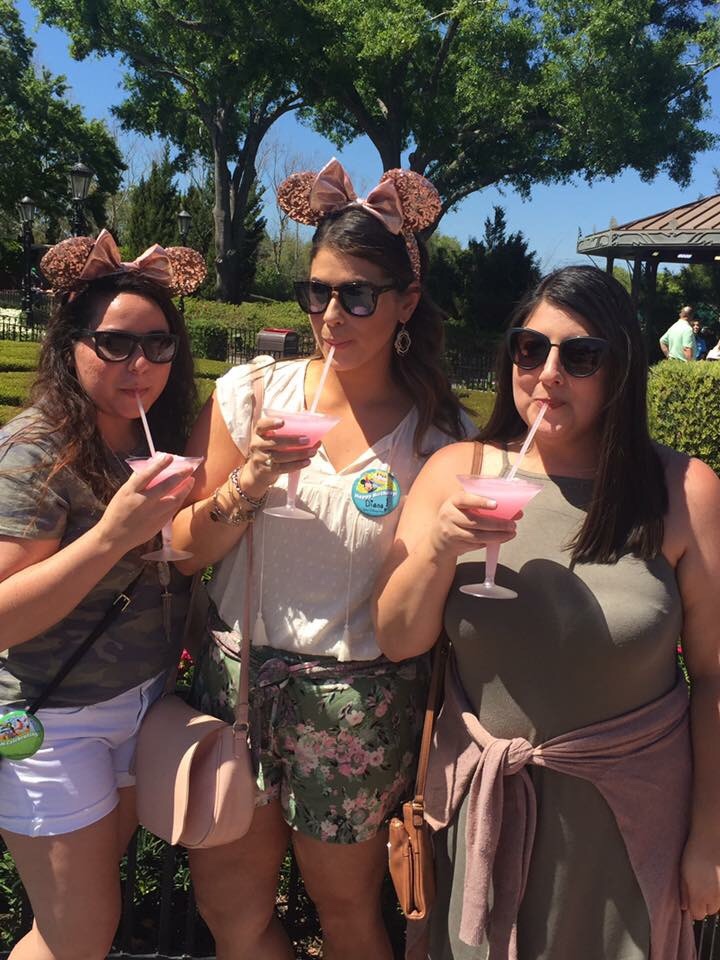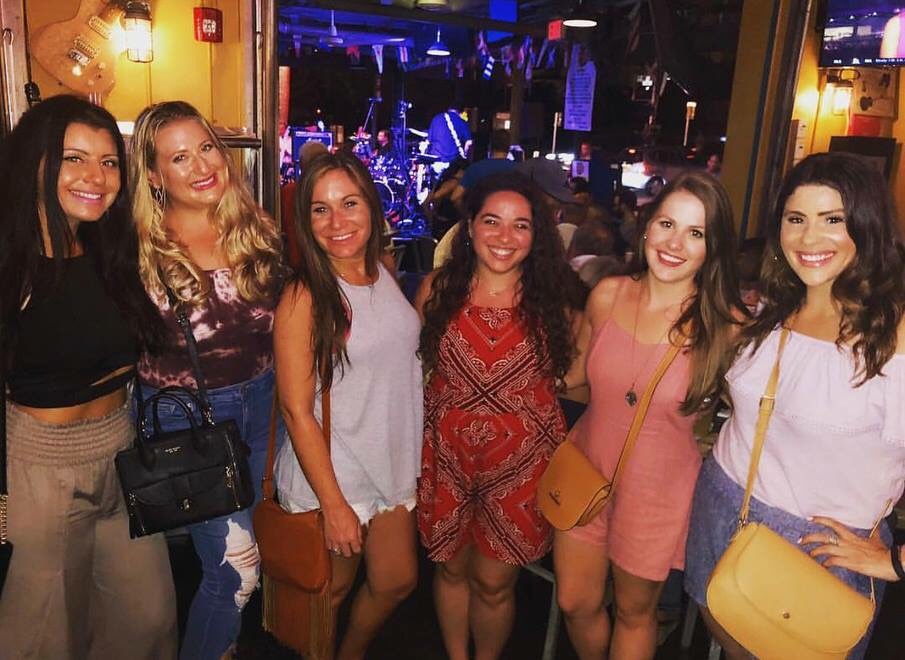 I love that these are still my people 10 whole years later.