Oh hey guys, I'm Diana, aka, Melanie's best friend. Melanie and I met as sorority sisters at UCF (Kappa Kappa Gamma – we are officially related to Megan Markle. It's fine.). I was her big sister and now we maintain a healthy long-distance best friendship where I text her if I haven't heard from her every couple hours, even though she's an old married lady now. I texted her my favorite way to make chicken tonight when she wanted to try something new. We really are old now.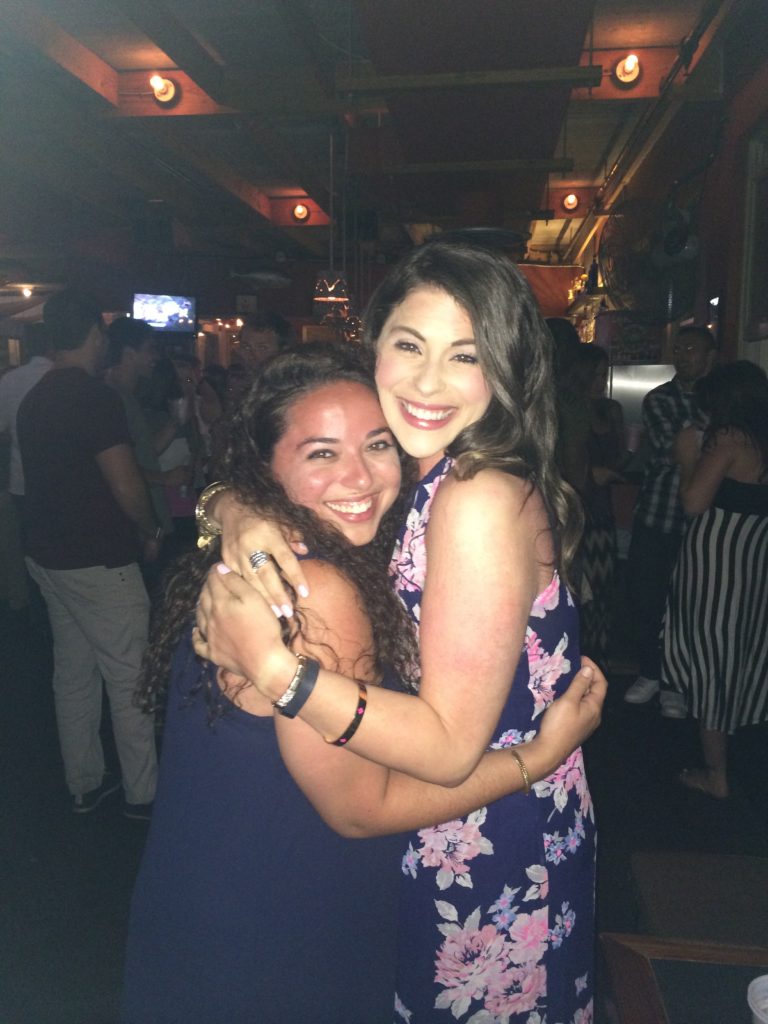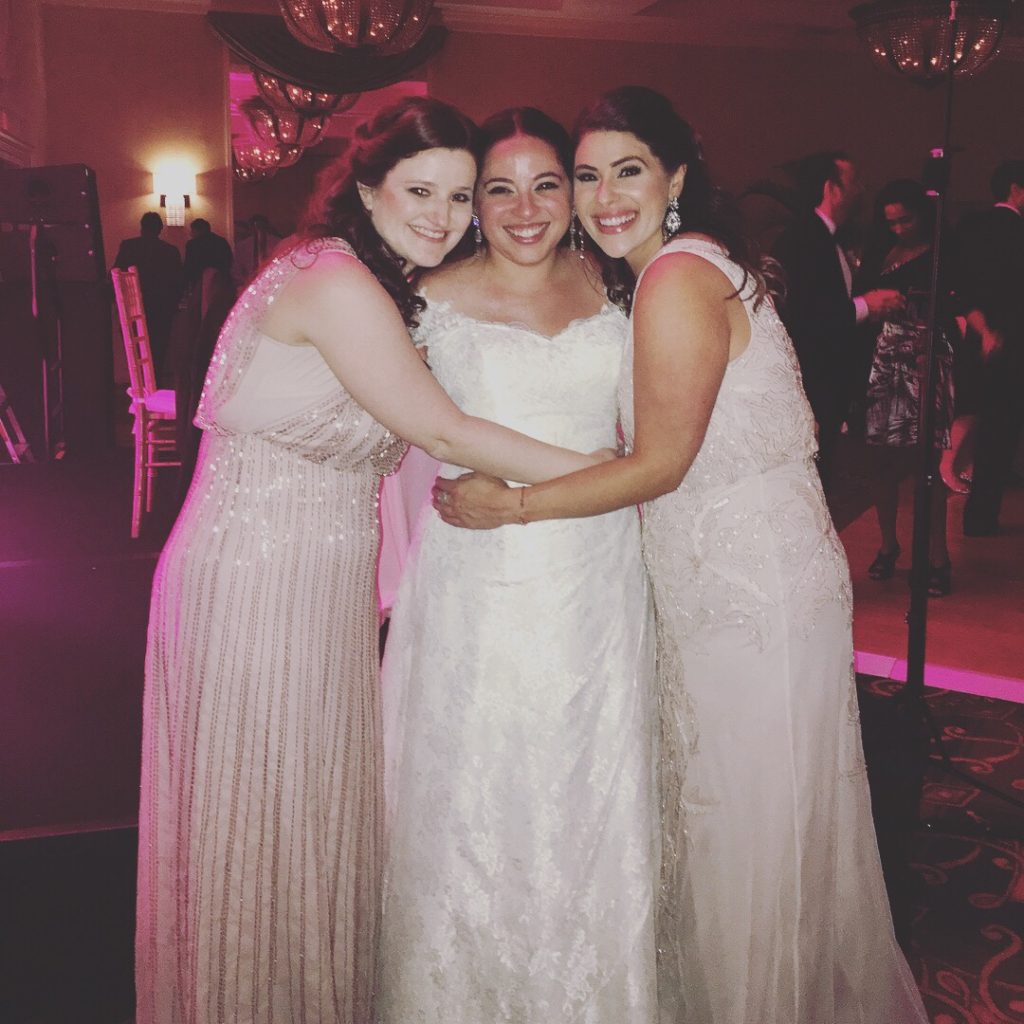 Anyway, lets get down to business – packing tips! I am fortunate to have friends in lots of fun places, obviously South Florida, Orlando, Boston, Chicago, and Colorado to name a few, so I find myself traveling quite frequently to see them, or to meet up in new cities for adventures. I was a notorious overpacker, but in recent trips, have gotten better at packing only what I NEED (and not 23 pairs of shoes just in case). Here are some tips that have helped make travel life easier for me through the years: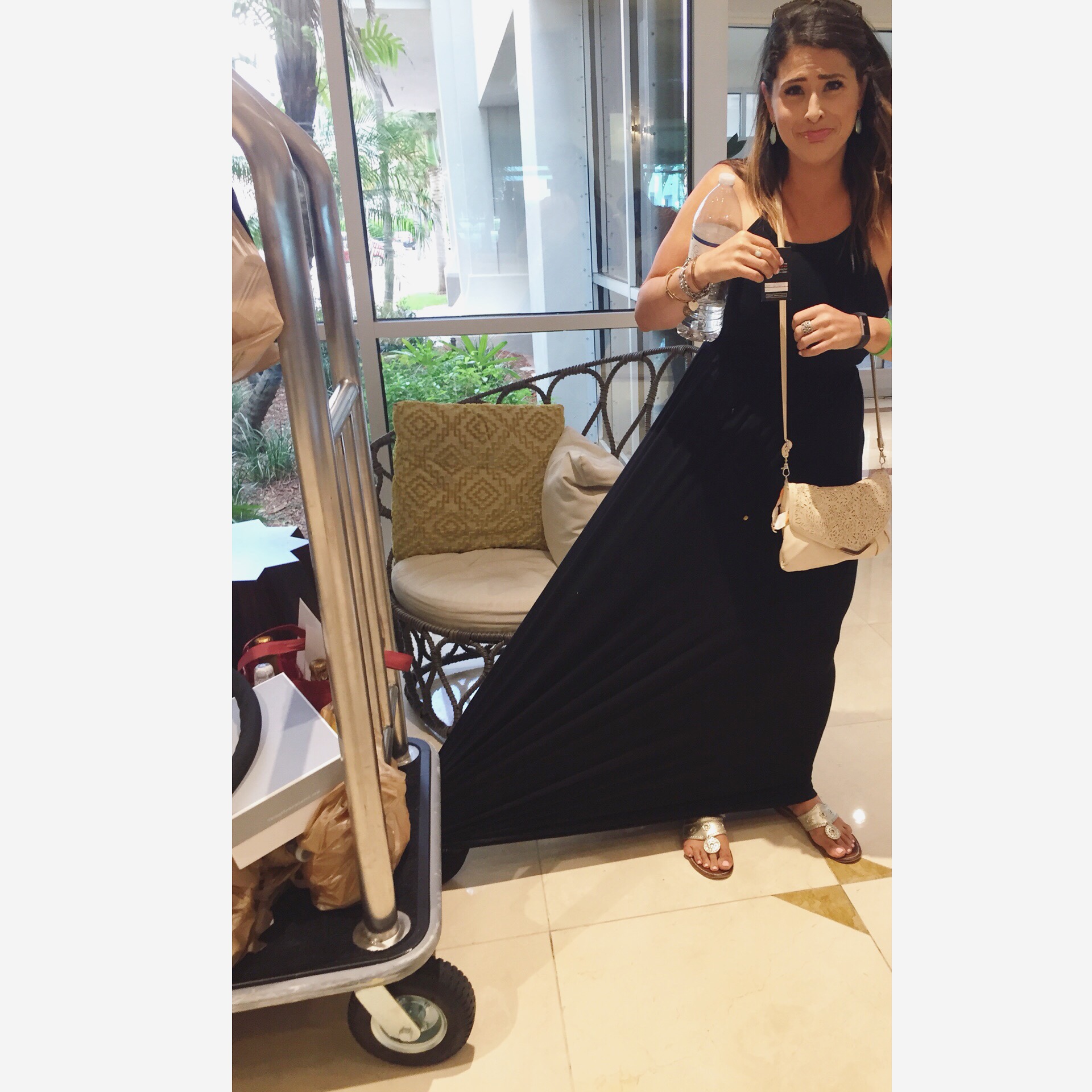 Wash your hair the day you leave, or get a blowout the day you get there
Ok, this may seem silly, but I literally have to plan my life around when I wash my hair. It's a time commitment! I typically wash my hair the morning that I leave and in my case I'm good to go for a few days after. Obviously if you're going on a super active trip where you're sweating all the time, this won't work, but do what ya can! Also, dry shampoo, all day, every day. Dependent on how long you're traveling and where you're going, this can save you packing that bulky hair dryer. And if you're living it up on your vacation, get yourself a blowout!
If checking a bag, pack your carry-on strategically
This one might seem obvious, but I like to pack my carry-on bag with things to prepare for delays. I am a freak and brush my teeth several times a day, so I always pack a toothbrush and toothpaste, and will usually brush my teeth when I land or have a connection. Don't judge – did you not see Tom Hanks in The Terminal? He was adorable. If he can do it, I can (this is what I tell myself to make it ok)! I also always pack my make-up essentials, which for me are mascara, concealer and lip gloss. I don't want to be looking exhausted, even if that's how I'm feeling. And most importantly – SNACKS. Ain't nobody got time for hanger. I pack tons of snacks because (1) I don't want to pay $8.49 for a bag of cashews and (2) I tend to try to eat healthy, and options can be limited in airports. Also, always pack mints! I don't chew gum, and mints work just as well for me for take-off and landing. Peppermint is also great for reducing anxiety, so if you're a nervous traveler, this is a great way to keep yourself distracted.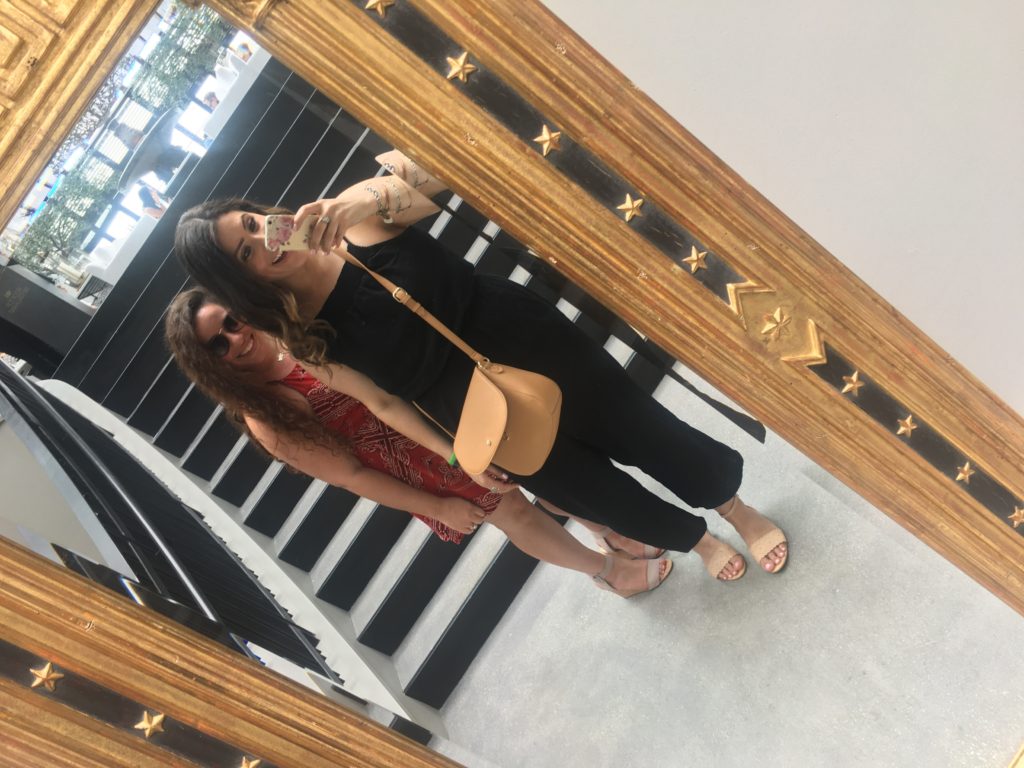 Pack Neutrals
I tend to wear a lot of neutrals anyway, but I especially like to do this when traveling, especially for quick trips. It's so much easier to just mix and match, especially for shoes. I'm going on a trip next week that is partly for work and partly for fun, which makes it hard to pack when the trip serves multiple purposes, but I'm bringing (only) four pairs of shoes. Casual sneakers for travel days, booties for nights out, workout sneakers (I will be hiking and don't want dirt on my casual sneakers!) and wedges for work. All neutral colors so I can mix and match.
HAVE FUN
Duh.