When I think of Hanukkah gifts growing up, the first thing that comes to mind is socks and underwear. Even though they're usually around the same time every year, Hanukkah and Christmas are very different holidays. Just because there are 8 nights, doesn't mean its like having 8 Christmases. Most nights we received things we needed (like new socks and underwear) and the last night we would get one 'big' gift.
I might've thought this was just a family tradition, except my husband has the same childhood memories. So now for Hanukkah gifts, he gets a different pair of fun socks or underwear every night.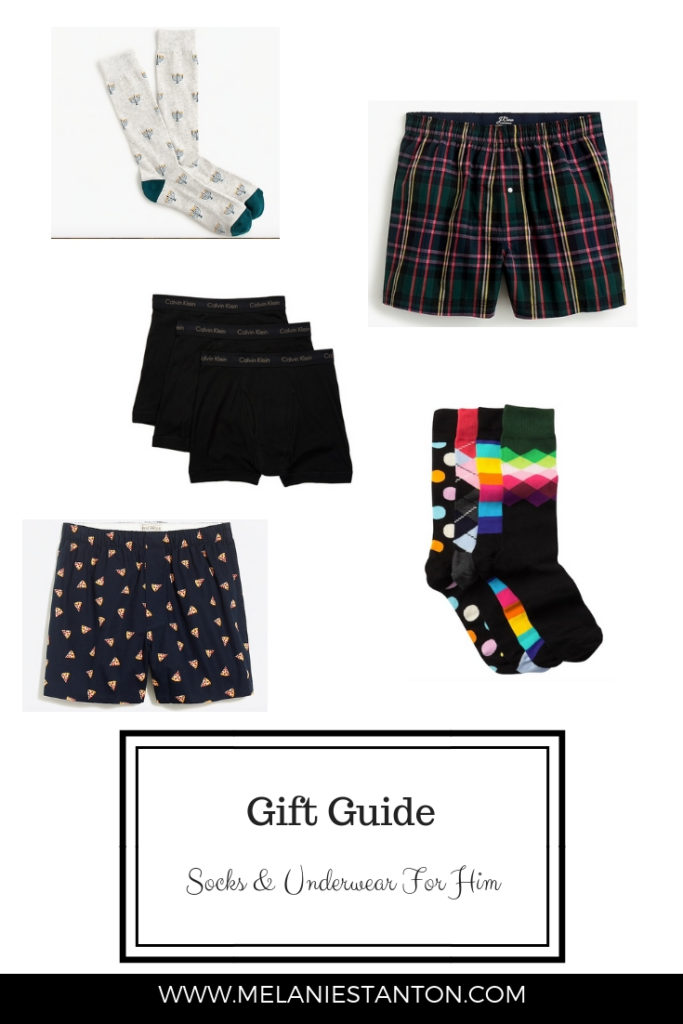 Boxer Brief Set / 4 Pack Happy Socks (half off)
Hanky Panky 3 Pack / 3 Pack Socks / Free People Bralette / Design Your Own Socks / Dreidel Socks / Calvin Klein 5 Pack 
Check out my other gift guide here!
Comment below with one of your favorite childhood holiday tradition!
Disclosure: I may receive small compensation when you click on my links.
As always, I appreciate you taking the time to visit my site and support my passion of sharing the best deals!