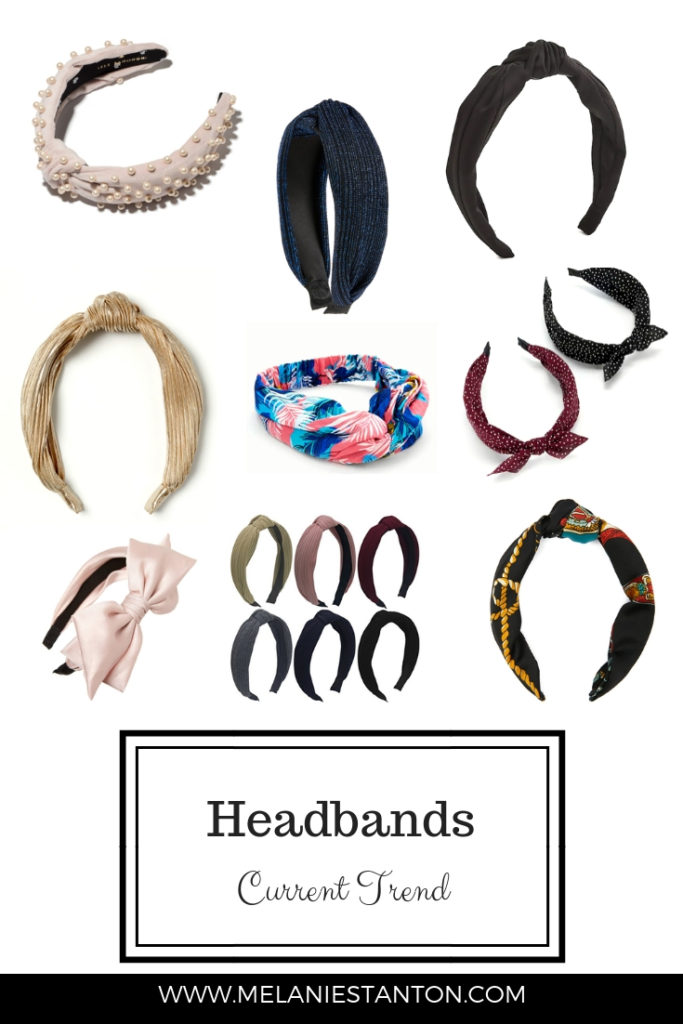 Pearl Headband / Navy Sparkly / Silky Black
Gold Knot / Tropical Print / Polka Dot 2 Pack
Pink Bow / 6 Pack / Scarf Print
Headbands are BACK and I am ready to go ALL IN!
When I was in college I wore a headband daily. My collection was very preppy – skinny, bows, ribbon.
Hair accessories mostly disappeared for a while. We've had our hat moments and our natural hair moments. But I am SO excited to bring headbands back into my life.
Basically, anything to tame the frizz. #curlyhairproblems
Adding a headband is a quick and generally insanely cheap way to elevate any outfit. I'm absolutely coveting the Lele Sadouhi pearl headbands, but at $150 they will probably just forever live on my wish list. I'll stick to ordering them from Shein and J.Crew for $2-10ish.
Disclosure: I may receive small compensation when you click on my links.
As always, I appreciate you taking the time to visit my site and support my passion of sharing the best deals!